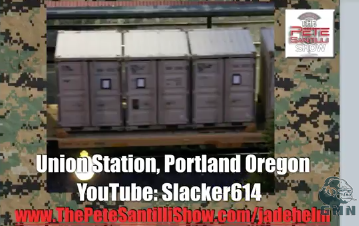 By, Ashley Jones The Pete Santilli Show
Oregon- Many of our listeners have been sending us important links and videos pertaining to the unprecedented Jade Helm military exercise that begins on June 15, 2015. A lot of Americans have been theorizing that Jade Helm could be used for a martial law take over of our republic. However, they know that there are millions of guns still in the hands of private American citizens, especially with our nation's veterans who have been trained to defend our country from all enemies foreign and domestic.
This latest Jade Helm story shows railcars loaded with APC carriers and, more importantly, with storage containers that could be used to secure the guns they are getting ready to confiscate.
Please share this story and video with as many people as you can, because time is truly running out.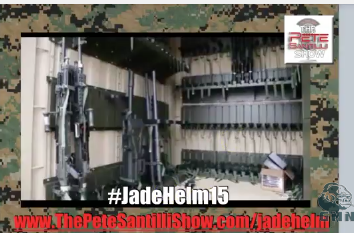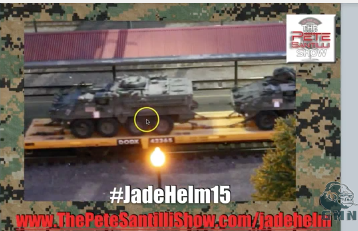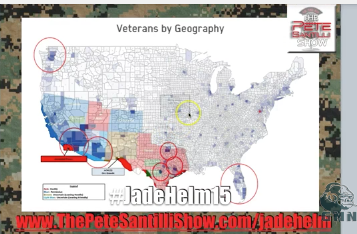 The Pete Santilli Show broadcasts live on The Guerilla Media Network. Please join us on the Guerilla Media Network broadcasting your favorite talk shows, political art and news 24/7.
If you would like to express your opinions or concerns on the air during the live broadcast of The Pete Santilli Show, please call (218) 862-9829
Be sure to tune in to the Pete Santilli Show daily at 10am-2pm PST / 12pm-4pm CST / 1pm-5pm EST. Pete & his co-host Susannah Cole broadcast daily for 3 hours to discuss breaking news headlines, and interview some of our nation's most interesting patriots & controversial guests.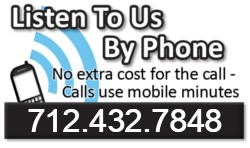 Please "LIKE", share and recommend this story..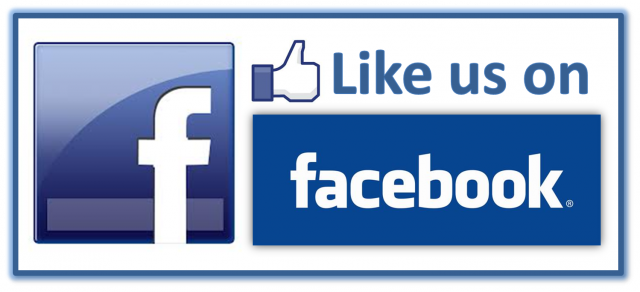 We welcome your comments in our Facebook comment thread!
Fair Use Notice: This article contains some copyrighted material whose use has not been authorized by the copyright owners. We believe that this not-for-profit, educational, and/or criticism or commentary use on the Web constitutes a fair use of the copyrighted material (as provided for in section 107 of the US Copyright Law. If you wish to use this copyrighted material for purposes that go beyond fair use, you must obtain permission from the copyright owner. Fair Use notwithstanding we will immediately comply with any copyright owner who wants their material removed or modified, wants us to link to their web site, or wants us to add their photo