by Aletheia Luna
Loner Wolf
If you have felt depressed for a long period of time you know precisely what it feels like; it is as though life has slowed down, lost its vibrancy and color and sense of expansiveness. If you are depressed you might feel spiritless as if you are numb, hollow and empty inside and each waking moment makes you feel more and more diminished rather than expanded.
Feeling depressed makes us lose touch with the joy of living and throughout our lives we all, to some extent, experience this loss. While some of us get back in touch with the vibrancy of living, others of us continue to struggle – mostly against ourselves.
When I went through my own heavy bout of depression I was completely unaware at the time that the reason why I felt so oppressed was not because of other people victimizing me or life punishing me, but rather the endless barrage of toxic self-talk, festering core beliefs and deep unresolved core wounds inside that were making my life a living hell.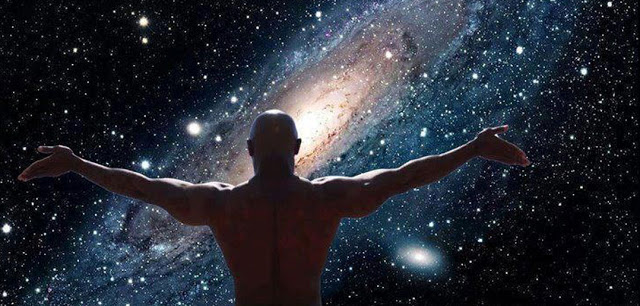 I had created a prison within my mind full of limiting beliefs about myself ("I am bad," "I deserve to be punished," "I'm worthless"), endless self-put-downs ("You can't do anything right," "You are such a mess," "You're a loser") and perpetual judgments about others ("People can't be trusted," "People are out to get me," "No one else is like me or can understand me").
Read more »
Every Day is Earth Day
Source:
http://www.riseearth.com/2015/07/5-ways-to-expand-your-consciousness.html