BREAKING: High Ranking Bishop Releases "SECOND SUN" Video Proof!
On Monday July 13th 2015, at approximately 7:40 pm, several high ranking clergy members, including a Cardinal, an Archbishop, and two Bishops, witnessed and recorded a naked-eye sighting of the "SECOND SUN" (Nibiru / Nemesis), and they are now releasing the video to the public.
The video was taken at sunset off the North American West Coast, at the Baja Interfaith Sanctuary, just South of Rosarito Mexico.
The video includes two recordings, and still image shots to verify that the object is a genuine celestial body, and not a camera anomaly.
Also included is a "Torah Code" recently discovered by Deacon Robert Cross, published on July 3rd, that seemingly predicted this event.
FULL COMPILATION VIDEO:
Links to first and second original videos from above compilation:
1. https://youtu.be/NduqG0NseIs
2. https://youtu.be/J7MHpzei00g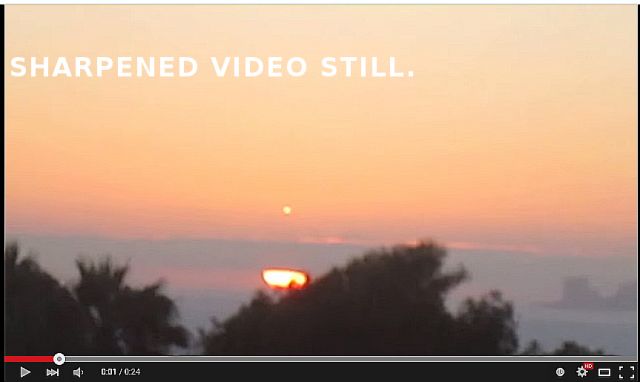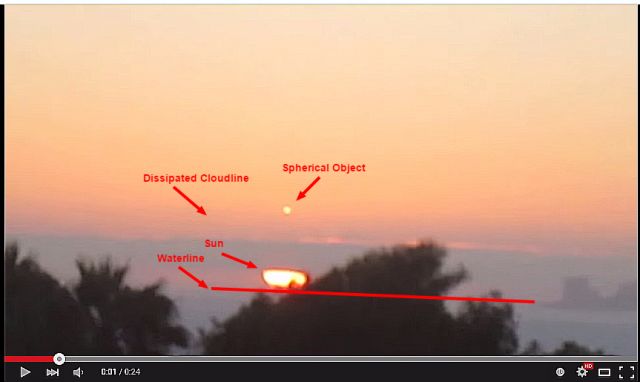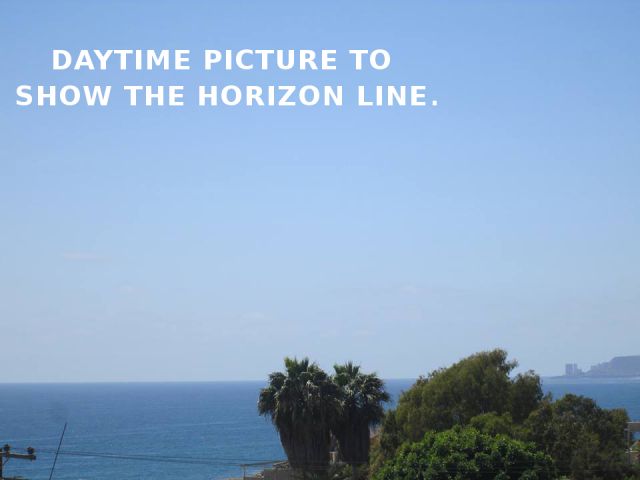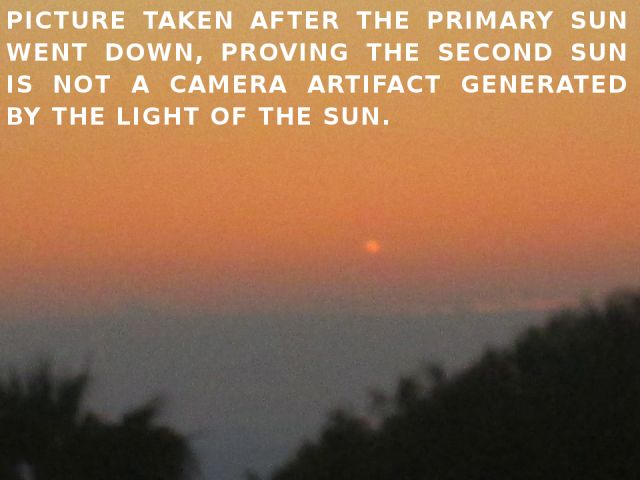 "Torah Code" recently discovered by Deacon Robert Cross, published on July 3rd, that seemingly predicted this event: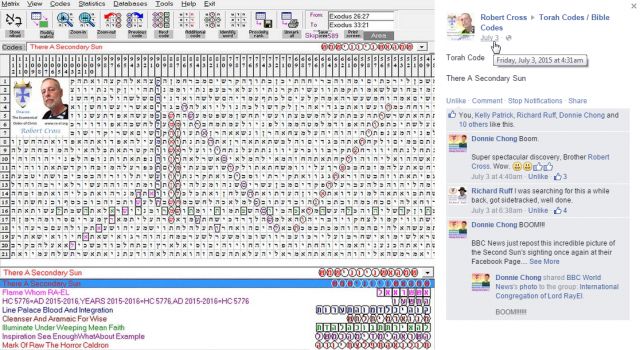 MORE INFORMATION AT: