China's foreign ministry has expressed profound concerns about the ongoing chaotic conditions in Yemen following Saudi Arabia's airstrikes on the capital Sana'a. "The Chinese side has noticed that (Saudi Arabia has launched airstrikes against Yemen) and is deeply worried about the situation in Yemen that is getting worse," Chinese Foreign Ministry spokesperson, Hua Chunying, said at a weekly press briefing on Thursday.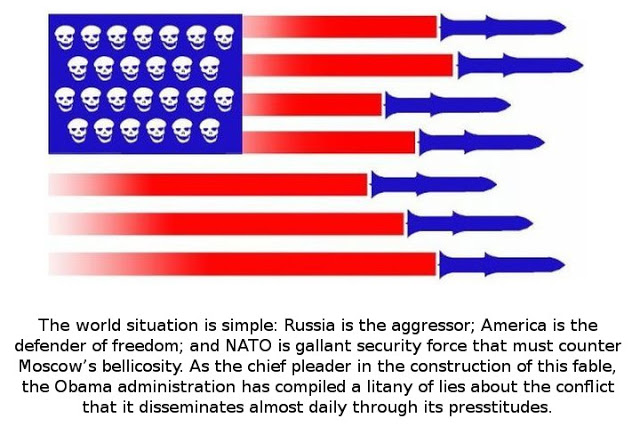 Cartoons brilliantly illustrate how sadly American has changed ~ link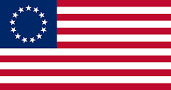 What Life Was Like In 1776 ~ link ~
Almost every American knows the traditional story of July Fourth—the soaring idealism of the Declaration of Independence, the Continental Congress's grim pledge to defy the world's most powerful nation with their lives, their fortunes and their sacred honor. But what else about revolutionary America might help us feel closer to those founders in their tricornered hats, fancy waistcoats and tight knee-breeches?
Those Americans, it turns out, had the highest per capita income in the civilized world of their time. They also paid the lowest taxes—and they were determined to keep it that way.
By 1776, the 13 American colonies had been in existence for over 150 years—more than enough time for the talented and ambitious to acquire money and land. At the top of the South's earners were large planters such as George Washington. In the North their incomes were more than matched by merchants such as John Hancock and Robert Morris. Next came lawyers such as John Adams, followed by tavern keepers, who often cleared 1,000 pounds a year, or about $100,000 in modern money. Doctors were paid comparatively little. Ditto for dentists, who were almost nonexistent.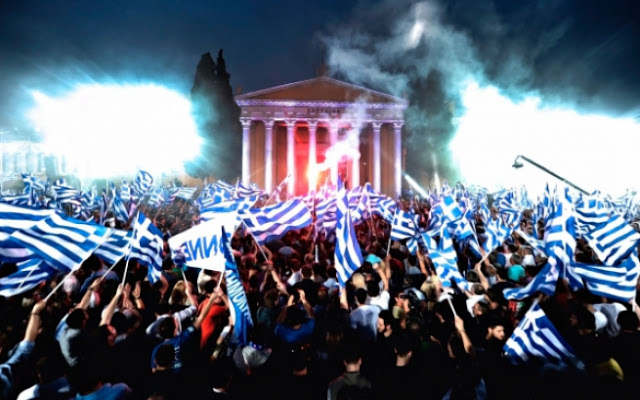 Risk of False-Flagging Greece into Submission and Chaos ~ link ~
As we move closer to the 5 July referendum, it becomes clearer every day – Brussels, Washington and Berlin are waging an open "class war" against Greece, because the Greek people, the citizens of a sovereign country – the first democracy in Europe, the country that gave Europe her name – these people have had the audacity to democratically elect a socialist government. Now they have to suffer. They do not conform to the self-imposed rules of the neoliberal empire of unrestricted globalized privatization of public services and public properties from which the elite is maximizing profits – for themselves, of course – it is outright theft of public property

.
The weapon is finance; the instruments are the mega-banksters of Europe and Washington. They are like dehumanized missiles. The fight is no-holds-barred – all out, no scruples. The savages of Brussels have the audacity to call for Mr. Tsipras' resignation in case the Greek referendum rejects the austerity package. – Can you imagine!
Madame Lagarde, the heartless Iron Lady of the IMF, keeps referring to the Greek government as 'children'.

She keeps asking to talk to 'adults' – inferring that what Greece suggests and proposes as an alternative to the killer plan of the troika is mere child's talk. – What an abject arrogance

.
The Artificiality of Greek Debt and its very Odious Nature

~ link ~

Do take a minute to read this one in full at the link.

Stirling
In June 2008, Greek public debt was about 252 billion Euros, which amounted to a debt to GDP ratio of 112 per cent, which is considered sustainable, especially for a developed economy in the eurozone. If this is coupled with a decent credit rating, particularly where a state pays its monthly debt arrears in time and is considered creditworthy, the interest charged for its borrowing will remain comparatively low. When such creditworthiness exists and a country maintains a small deficit that is counter-balanced by a manageable debt to GDP ratio (i.e. the total amount of public debt as juxtaposed to the GDP), the total amount of a country's overall debt does not lead to a debt crisis. Hence, if a country has an overall debt of only 1 billion Euros but produces no revenue while incurring annual public expenses of 100 million Euros, its debt to GDP ratio will sky-rocket, lose its creditworthiness and as a result be forced out of the private lending markets (its sovereign bonds will become worthless).

For reasons that will become evident below, the Greek Statistical Agency falsified the country's debt figures in 2009 by discovering additional debt (which did not exist) and which the then government incorporated in the country's 2009 budget. Hence, whereas the deficit was in fact 9.3 billion Euros, equivalent to 3.93 per cent of GDP, the falsified deficit statistics reported it as being in the region of 24 billion Euros. This automatically created tension in the private markets and effectively made borrowing for Greece much more expensive. As a result, it became unable to repay its otherwise sustainable debt and the value of its sovereign bonds was equally reduced to junk. Before the circulation of the preliminary report of the Greek Parliament's Truth Committee on Public Debt in June 2015, it was globally assumed that Greece's debt was the result of lavish public expenditures and living 'beyond one's means'. The Committee dispelled this myth and demonstrated how the debt had really been accumulated.