(N.Morgan) We live in a time which could be called the Grand Deception.
A time when government, media and law enforcement work in unison to deceive the citizen masses through means of false flags, blatant lies and just good old fashion treachery.
In the video below, Russianvids gives a marvelous breakdown of events from the past, detailing each designed deception and how it was pulled on the people of the world.
These are such grand deceptions that many are still completely blind to what was done to them.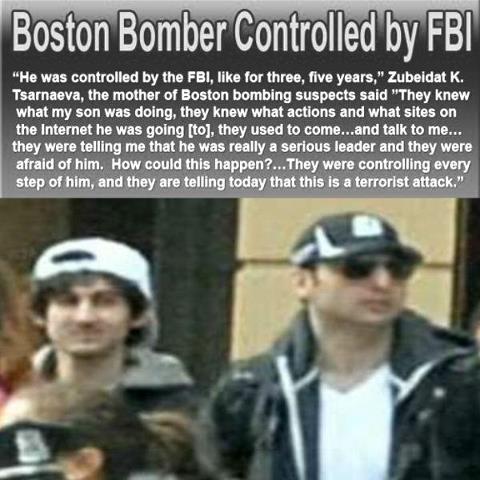 A false flag (or black flag) describes a covert operation solely designed to deceive, an operation presented to appear as though it is being carried out by entities, groups or nations other than the actual planners and perpetrators of the event.
For the operations carried out during peacetime by civilian organizations or by covert government agencies, they may by extension be titled as a false flag, especially if they seek to hide the real organization behind the operation.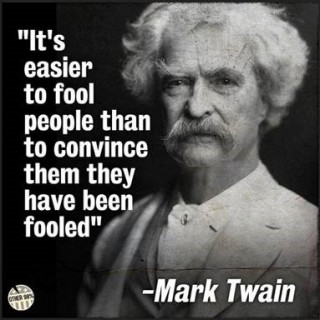 The author Dr. Geraint Hughes uses the term false flag (or black flag) to refer to acts carried out by "military or security force personnel, which are then blamed on terrorists."
These 'slight of hand' operations have long been used to provoke wars and insurrections, to take away citizen freedoms and to pass oppressive laws to impose control.
In my opinion, military exercises like Jade Helm were scheduled and deployed to grow in the populace a fear and distrust towards the military.
Just another massive plot designed to deepen the divisions which already existed in this and other nations around the globe.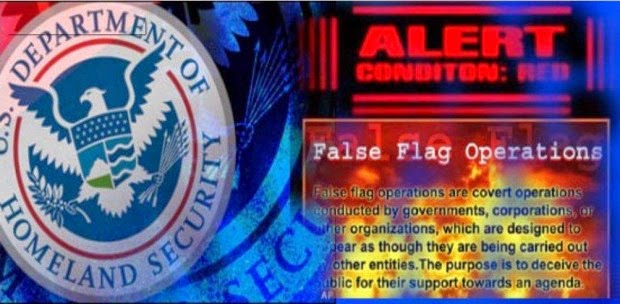 References: