by Dr Jill Ammon-Wexler
In5d.com
Are you interested in ESP, spiritual or metaphysical insights, enlightenment, healing, contact with a higher level of intelligence, or simply a new experience? Then you're likely to find the contents of this brief article very interesting.
The concepts of "astral projection," "soul travel" and "spirit walking" date way back to very ancient times. Anthropologists feel 95% of cultures worldwide believe in some form of out-of-body experience, perhaps making it a universal phenomenon.
Although mainstream science often dismisses such experiences as impossible according to the laws of physics, many studies estimate 14% to 20% of us have experienced a conscious OBE at least once in our lifetime. Some researchers believe lucid dreams are a form of OBE, and others insist that we have an OBE every night.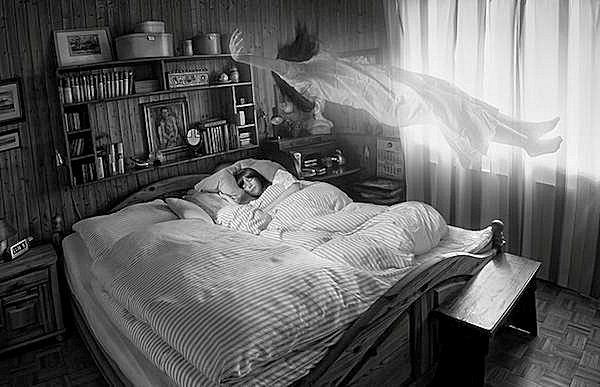 Many believe Edgar Cayce entered into an out-of-body (OBE) state to obtain his healing insights.The famous inventor Thomas Edison used such a "mind awake-body asleep" state of consciousness to work on his many inventions. Edison would place a silver dollar on his head and sit in a chair with a metal bucket in his lap. If he drifted into sleep, the coin would fall into the bucket and restore his alertness.
Read more »
Every Day is Earth Day
Source:
http://www.riseearth.com/2015/09/85-chance-you-are-traveling-out-of-body.html