Batmen, operating in the darkness, are saving no efforts to spoil the smooth personal relationship established between US president Barack Obama and his Russian Counterpart Vladimir Putin. It is no secret that Obama is currently not in full control of the military. There are insiders who have an agenda of their own not compatible with the codes normally followed by the US army.
Bou Said also revealed that there were mass executions of more than ninety-five ISIS leaders from the "elite unit," mostly Chechens, in addition to a small number of Iraqis, in Al "SAYNIEH Region" adjacent to Mosel. They were indicted for communicating with the enemy . "A group of Chechen and foreigners that entered Russia from Ukraine coming from Mosel were caught by the local authority," Bou Said stated. The Intel was confirmed by the Quartet Security committee comprised of Russia, Syria, Iran and Iraq. It is believed that others groups are still positioned in Ukraine to undertake terrorist activities against Moscow. The men in charge are electronic and bombing experts.
Middle East Strategic Advantages: Putin 7 Obama 0 ~ link ~
One of the reasons why the US entered WW I was to bankrupt its allies.

Today I want to examine Obama's strategy in the Mideast and compare it to Putin's. I think a little reflection could get us off this road to Armageddon.


"We undoubtedly consider the signing of such a document as an important step of practical significance," Russian Defense Ministry spokesman Major General Igor Konashenkov said on Tuesday.
After the agreement's implementation, 24/7 communication will be established between Russian and American military commanders. The Russian Defense Ministry added that the US has vowed to coordinate the memorandum's implementation with its partners in the war against the Daesh Takfiri terrorists. "It regulates the actions of manned and unmanned aircraft in the airspace above Syria. The memorandum contains a set of rules and limitations aimed at preventing incidents between the air forces of Russia and the US," the Defense Ministry said.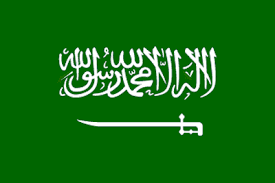 USA to sell Saudi Arabia four warships for over $11 Billion ~ link ~ WOW what a total Rip-Off. There is NO WAY that the ships are worth even a billion each! Stirling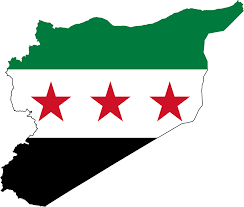 Syrian War: Russian fighters strike 60 mercenary targets ~ link ~
The Russian Air Force has attacked 60 Islamic State targets in Syria in the past 24 hours, destroying 19 command posts, Russia's Defense Ministry said in a statement.
"In the past 24 hours, as a result of the strikes two ammunition warehouses, a plant producing ammunition and explosives, 30 firing positions and a machinery collection have been destroyed," the ministry's spokesman, Igor Konashenkov, said Tuesday.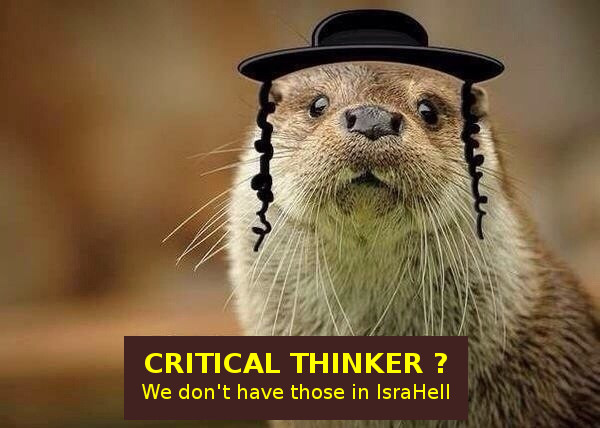 Third Intifada: IDF and Palestinians clash in West Bank amid spiking violence ~ link ~

The wave of violence has erupted in the three weeks following a fresh dispute over the Al-Aqsa mosque in Jerusalem, which is located on the Temple Mount and is considered a major holy site by both Islam and Judaism. Protests, attacks, and clashes have been occurring every day – Tuesday alone witnessed at least four such incidents.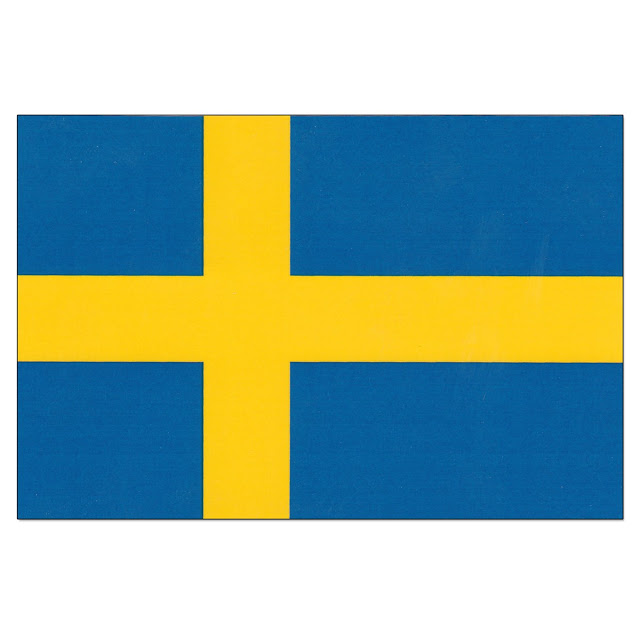 Europe in Crisis: Arson in Sweden targets asylum seeker center ~ link ~

Meanwhile, German Chancellor Angela Merkel is beginning to feel the heat at home. Recall the following from AFP:


Germany's Angela Merkel is used to owning the room when she speaks to her party faithful, but the mood turned hostile when she defended her open-door refugee policy this week

.





In a heated atmosphere, some of the 1,000-odd members at the meeting warned of a "national disaster" and demanded shuttering the borders as Germany expects up to one million migrants this year

.

Europe in Crisis: With temperatures dropping, tens of thousands of "refugees" are left stranded on Europe's borders ~ link ~
With the escalation of the Syrian civil war, each passing day adds new arrivals to the 700,000 refugees that have fled to Europe so far this year.
On Monday, Melita Sunjic, a spokeswoman for the United Nations Human Rights Council, said more than 10,000 refugees were trapped in Serbia after Croatia implemented border restrictions.

Source:
http://europebusines.blogspot.com/2015/10/lord-stirlings-news-blog-europe_53.html