by Deb Jordan, The Pete Santilli Show & The Guerilla Media Network
Shocking numbers and details have come to light that tell the tale of the Gustapo-like treatment of American citizens at the Homan Square facility in Chicago Illinois. According to information gathered during a months long transparency investigation and lawsuit, Chicago Police Officers kept "detainees" at Homan Square for hours and even days while pressuring them to become informants as part of the police department's "anti-gang" operations.
The report notes that between 2004 and 2015 more than 7,000 people were kidnapped and imprisoned at the secret black site now known as Homan Square. Nearly 6,000 of the disappeared were black, which is proportionately more than double the city's black population and 82.2 percent of the 7,185 total individuals sent to the facility. An additional 11.8 percent were Hispanic and 5.5 percent were white. Only 68 people—less than one percent—held at the 'domestic black site' were allowed access to lawyers or to tell others where they were.
As Common Dreams previously reported, the imprisonments and interrogations at Homan Square happened off the books, without detainees' names being entered into official law enforcement databases, which would have made them easier to find.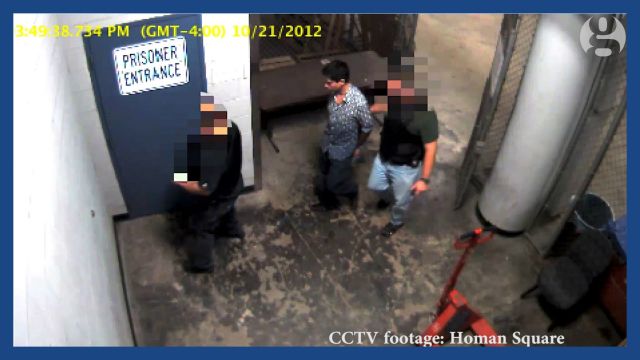 In a case where there was virtually no oversight, that would ultimately hold Chicago Law Enforcement accountable for their actions, Craig B Futterman, a Civil Rights Attorney and Clinical Professor of Law at the University of Chicago, has gone on the record noting that without accurate and basic record keeping, with details on those being interrogated at (HS) – like names and addresses ect …, there is no real way of knowing what happened to some of these people after they were "disappeared" by Chicago Police.
"The reality is, no one knows where that person is at Homan Square," University of Chicago Law School professor Craig Futterman said. "They're disappeared at that point."
Deb Jordan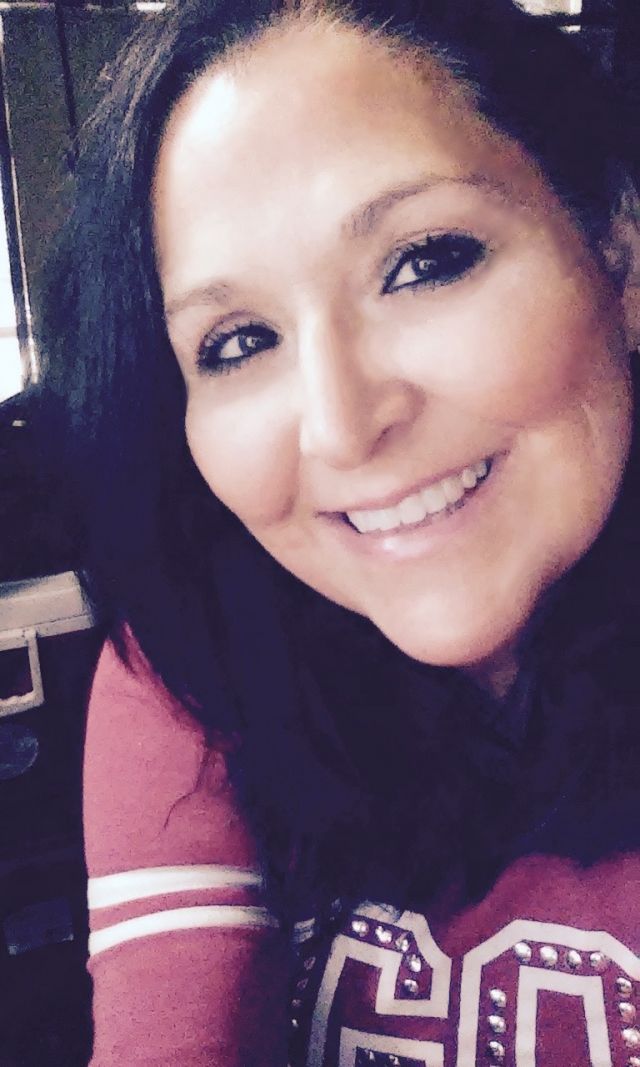 Deb is the co-host for The Pete Santilli Show
and co-owner of Guerilla Media Network
Deborah Jordan/Guerilla Media Network
P.O. Box 30563 Cincinnati Ohio 45230
Telephone: (855) WOW-PETE
email: [email protected]
Website: http://thepetesantillishow.com
YouTube: http://youtube.com/petersantillitv
Facebook: http://facebook.com/guerillamedia
Additional Information for this article sourced @:
http://www.commondreams.org/news/2015/10/19/chicago-police-disappeared-over-7000-people-notorious-homan-square
http://www.law.uchicago.edu/faculty/futterman
Be sure to tune in to the Pete Santilli Show daily at 5pm-8pm PST / 7pm-10pm CST / 8pm-11pm EST. Pete & his co-host Deborah Jordan broadcast daily for 3 hours to discuss breaking news headlines, and interview some of our nation's most interesting patriots & controversial guests.
Do you like this report? Please "LIKE", share and recommend this story..
Fair Use Notice: This article contains some copyrighted material whose use has not been authorized by the copyright owners. We believe that this not-for-profit, educational, and/or criticism or commentary use on the Web constitutes a fair use of the copyrighted material (as provided for in section 107 of the US Copyright Law. If you wish to use this copyrighted material for purposes that go beyond fair use, you must obtain permission from the copyright owner. Fair Use notwithstanding we will immediately comply with any copyright owner who wants their material removed or modified, wants us to link to their web site, or wants us to add their photo.