Story Views


Now:
Last Hour:
Last 24 Hours:
Total:
Changing in the River of Change
Tuesday, December 15, 2015 1:49
% of readers think this story is Fact. Add your two cents.

http://www.earth-heal.com/index.php/news/news.html
14 December 2015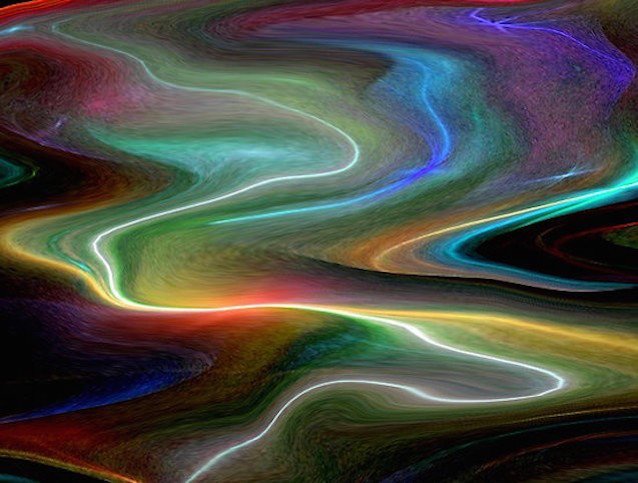 - No man ever steps in the same river twice. For it is not the same river, and it is not the same man. There is nothing permanent except change.– Heraclitus
It seems things change more than we think – way more and in more ways. Even when we're aware of the underlying reality of constant change, we reference new changes by our memory and perception of old changes. And those were based on previous reference points.
We seem to be judging change by points of previous attachment, even though they continually shift. That cannot be very accurate. Nor fully conscious.
While assessing a particular situation, as my mind wandered backward to find context, I was surprised to realize how strongly and easily I was able to reference my previous "points of view". It jolted me knowing I'm not that person any more yet it was so very available in my consciousness. But that's how the mind is wired. A lot of information is stored there awaiting activation depending on our perspective and awareness. Hence we often have to wade through a mire of influences whether we want to or not.
Earth Heal – News For An Earth In Transition
Source:
http://www.earth-heal.com/news/news/96-shift/2502-changing-in-the-river-of-change.html