by Kathy Biehl
OM Times
19 Capricorn 13
The 2016 Capricorn New Moon brings a good, long stretch to ground and get centered. It comes with a mega-dose of antidotes to the confusion that is swirling all around. They direct attention to where we are here and now, on this earth, where we've been and where we are heading.
The line-up is appropriate for January, which is named for Janus, the two-headed Roman god who looked both backward and forward. Capricorn's goal-orientation generally concentrates on the path ahead, often far ahead. The 2016 Capricorn New Moon comes with incentive to reconsider and potentially recommit to that path and clean up practicalities that affect it.
Heart-based considerations weigh heavily in this process. Capricorn may be calculating, at times coldly so, and that bent is pervading interactions, relationships and financial matters now. It's keenly attuning us to costs, to the return we're getting on emotional and financial investments, and to the desirability and viability of certain arrangements for the long haul.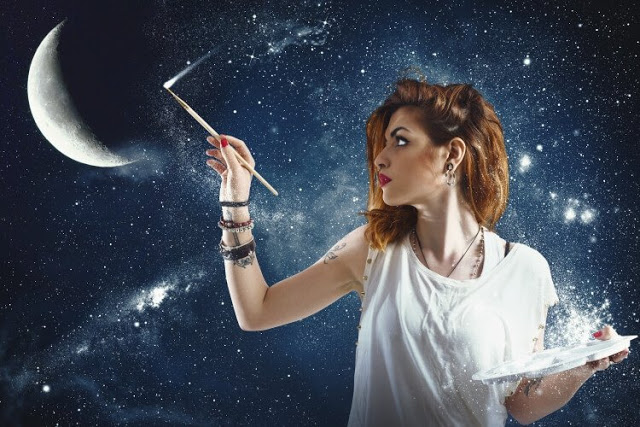 This awareness comes geared for action. We're all primed to pull the plug, to cut out, back or away, to investigate, to clean up and restructure and, in selected instances, to commit — quickly, ruthlessly, determinedly, unapologetically. An appropriate guiding image is emptying a closet, sorting its contents into piles — keepers; repair; give away; toss — and actually following through with each decision.
Read more »
Every Day is Earth Day
Source:
http://www.riseearth.com/2016/01/2016-capricorn-new-moon.html