by Filip Gjorgoski
Dreamcatcher Reality
Traditional cancer treatment may sometimes be effective, but there are also natural, non-toxic treatments that can fight cancer. One of them is Vitamin B17.
An interesting fact about cancer that a lot of people don't know is that humans consistently produce cancer cells. However, a healthy immune system quickly destroys these cells and prevents this normal process from going out of control.
If the body's defense can not destroy the cancer cells, they can develop into a noticeable tumor.
Cancer is responsible for over 7.5 million deaths every year, worldwide.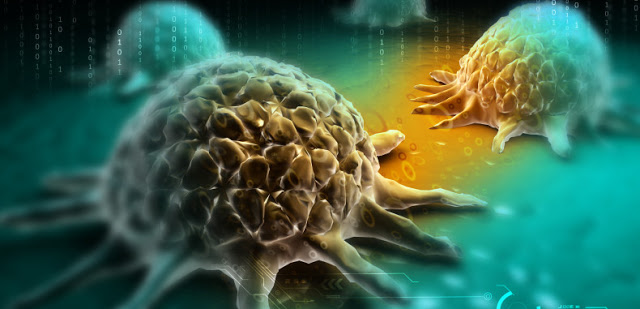 The industry treating cancer is one of the largest branches of medical care, spending billions of dollars every year treating the disease.
Many caregivers today look at how strengthening the immune system can reduce the rates of treatable cancers. This style of health care is centered on prevention, encouraging the body to treat itself naturally.
Read more »
Every Day is Earth Day
Source:
http://www.riseearth.com/2016/01/cancer-prevention-vitamin-b17-nutrition.html