by LJ Vanier
The Spirit Science
Its rather easy to get caught up in "the system", also known commonly as the matrix, and we kid you not… it will bring you down.
This is why we've put this list together. To expose some of the common traits that happens to people who live in urban jungle. Thank you for reading, we sincerely hope this is helpful!
~ ~ ~
"The only thing you can take with you when you leave this world are the things you've packed inside your heart"- Susan Gale
It doesn't take much to be a spiritual person. Being spiritual really just means putting the emotional and psychological needs of yourself and others, ahead of the material and physical qualities of the world.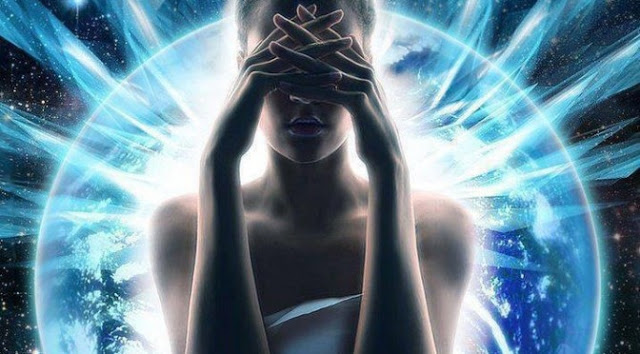 Being spiritual is about showing compassion and helping others versus a continuous self-serving rhetoric that puts others down, while it catapults you to the top. Being spiritual is about being selfless in material gain and selfish in soul progression. But, when we lose sight of this our energy turns towards these material illusions that can lead us down a path of greed, jealousy and envy all of which lower our vibrational energy.
Read more »
Every Day is Earth Day
Source:
http://www.riseearth.com/2016/03/7-things-you-might-be-doing-that-will.html