Story Views


Now:
Last Hour:
Last 24 Hours:
Total:
Healing Our Collective Sickness
Sunday, March 26, 2017 5:58
% of readers think this story is Fact. Add your two cents.

http://www.earth-heal.com/index.php/news/news.html
26 March 2017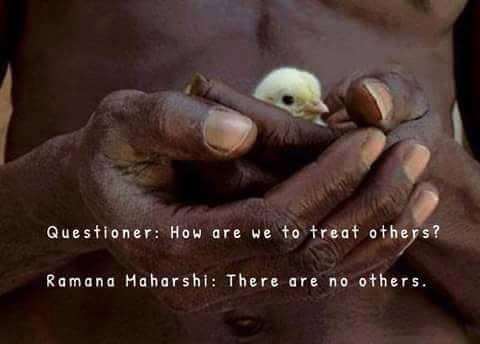 - In these uncertain, crazy, polarizing and scary times we live in, one thing I think everyone can agree on is this: if viewed as a single macro-organism, humanity has fallen ill. There has been a sickness—a type of madness—existing deep within the soul of humanity that for many years has been infecting the global body politic that, instead of continuing to hide in the shadows, is now becoming glaringly and undeniably obvious. Current political events are the manifestation of a deeper process that has been brewing in the cauldron of the collective unconscious of humanity for many years, maybe even from the beginning of our appearance on this planet.
With the ascension of Donald Trump onto the highest throne of political power on planet earth, some of us might feel that the sickness is finally going to be called out, illumined and healed, while others feel that Trump and his administration are themselves the current purveyors, lineage holders and embodiments of the sickness. Either way, the fact that humanity is not well—afflicted with some sort of disorder—is something I think we can all agree upon; this might be a good starting point for our inquiry. The obvious question: What is the nature of this deeper sickness that is pulsing through the veins of humanity?
Earth Heal – News For An Earth In Transition
Source:
http://www.earth-heal.com/news/news/74-collective-well-being/3270-healing-our-collective-sickness.html