by Ed Cushman; In5D.com
After reading and watching the below video, you will know the answer to what is the biggest coverup in human history. This affects all humans on this planet, yet few know anything about it.
It's being called, "Zero Point energy." If made known to the public, we'd be operating gravity defying vehicles and be would be able to move faster than the speed of light on and off the planet – for free!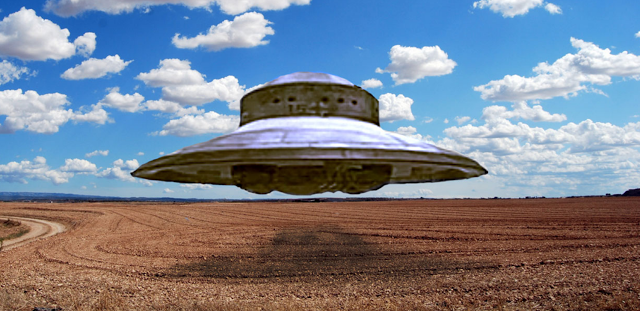 So you can understand why this is being kept a highly guarded secret. It all comes down to money, power and greed for those in the know.
Many researchers have developed devices that make use of this carefully guarded free energy, but have either been bought out or simply bumped off to keep it under wraps. If it were to become in general use, it would change the course of the inhabitants on this planet. We would be able to rise out of the dark and prosper.
If we didn't have the expense of our utility bills and the cost of fuel for our vehicles and airplanes, We'd all be much richer. What a wonderful world this would be!
So wouldn't you agree that this is incredibly important for all people to know and understand?
So why is this kept secret?
Simply because it would put our oil, gas and coal industries out of business. If the US had this technology and other countries didn't, wouldn't we be superior?
The below video was produced by James Allen. His intent was to make it public, and of course he was caused to die. This is why most of those who talk about free energy do so only on their death bed when life no longer matters to them.
Actually what's being presented here is already old technology. The pictures here are of 1967 era craft. There have been tremendous secret advancements in the past 50 years, but it's still very enlightening to learn even this much. Many people know of flying saucers, but know nothing of how they fly. Here it's all revealed.
Ed Cushman has written several books and has a web site quietworld.com that featured outdoor and nature photography. He is a media specialist and photographer. He has worked for the Air Force and private contractors in the field of missile re-entry research.
RELATED POSTS
Every Day is Earth Day
Source:
http://feedproxy.google.com/~r/riseearth/KZKa/~3/rpfQCf5hK2g/here-is-most-important-information-on.html