Satan's Minions
By Belinda van Rensburg
March 15, 2017
The enemy's always attempting to render
Each upright, faithful Christian defender
Powerless; useless; unable to show
Sinners and seekers the Way to go.
He uses those in his bonded employ
To divert, to bait, to trip and annoy;
To keep us busy so that we can't
Sow good seeds when it's time to plant.
Their lips are full of lies and deceit;
They set their traps for the righteous; the meek
Lying in wait to steal and destroy
Our lives, our faith, our peace and our joy.
Slander and malice are tools in their hands;
Weapons they wield against those in the land
Who are quietly doing what God told them to do
Who yield to God with hearts strong and true.
Be truthful and just and you will see
Satan's minions turn round and flee:
Live in God's Light and you will deflect
The enemy's plans and destructive effect.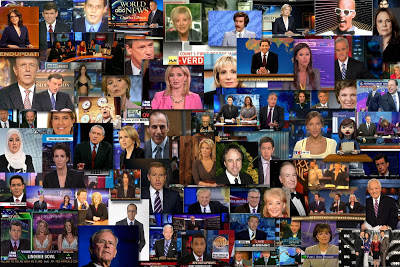 Source:
http://expotera-ceo.blogspot.com/2017/03/satans-minions.html