The inside of a suppressor is generally not supposed to look like that (Photos: TPM Outfitters)
Carrollton, Texas' TPM Outfitters took to social media with a cautionary tale of what not to do when it comes to firearm suppressor maintenance.
TPM specializes in Heckler and Koch products and they were recently sent some demo factory HK MP5SDs– you know, the neat little room broom that comes integrally suppressed– that were having some issues. The problem was two-fold: that the suppressors were "stuck" to the gun and couldn't be removed and that they just weren't working anymore.
Turns out there was a reason for that.
"They obviously did not try to take off the suppressors and were seized to the barrels, this is why it is so critical that the suppressors come off every 250-500 rounds to clean the barrel and ports of built up carbon," notes TPM. "The suppressors were solid carbon all the way to the end cap inside."
Meanwhile, back at the place that sent in the MP5s, odds are the guy in charge of maintenance…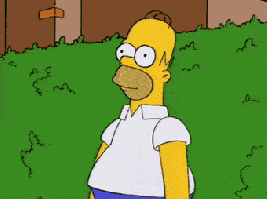 The post Why you need to clean your suppressor every so often (PHOTOS) appeared first on Guns.com.
Source:
http://www.guns.com/2017/03/20/why-you-need-to-clean-your-suppressor-every-so-often-photos/