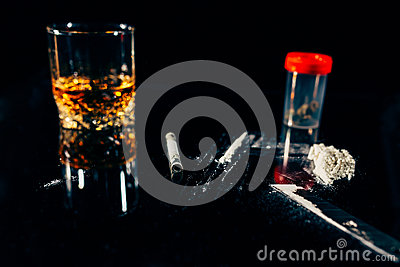 We have all been born into a reality of mental prisons. The economic prison is what most of us see.
But, many of us fail to see the more sinister and less detectable prison of addiction and vices, given to us nearly free by our slavemasters to keep us under control and sedated.
These vices have been created by our slavemasters to keep us locked in cycles of addiction that make us dependent on the very system we are trying to escape.
The emergence of an addiction is subtle and before you know it, your life is consumed.
You wake up one day with new gods in your life, a mindless zombie, lashing out at the people who are trying to snap you out of your prison.
Join me in the video below as we discuss the progression and insidious nature of the NWO vices that keep you enslaved.