Paris Swade for Liberty Writers reports, It was only a matter of time before George Soros comes under any scrutiny. The ultra-liberal mega-donor has caught the scrutiny of the U.S. lawmakers.
According to Fox News, there are concerns with Soros after the Hungarian prime minister lashed out at Soros "empire" and accused it of deploying "tons of money and international heavy artillery."
"There are numerous Democratic organization's that are getting… hundreds of thousands of dollars of donations from guys like George Soros, Tom Steyer… and other big-pocketed Democratic fundraisers," Klein said.
The money, he said, is funding left-leaning organizations like "Neera Tanden's Center for American Progress, David Brock's ShareBlue… the ACLU, Planned Parenthood."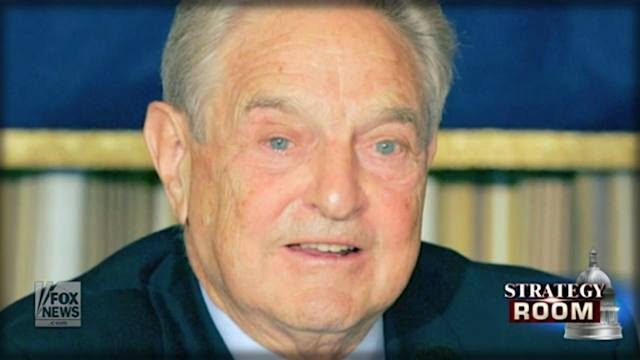 http://www.newsmax.com/Newsfront/ed-klein-liberal-protests-paid/2017/02/19/id/774451/