On 12th April, a mysterious hacker hacked every Tornado Siren in Dallas. This is a hack of one of the important infrastructure.
According to the New York Times, "Officials in Dallas said the city's warning system was hacked late on Friday night, disrupting the city when all 156 of its emergency sirens sounded into the early hours of Saturday morning."
"The alarms, which started going off around 11:40 p.m. Friday and lasted until 1:20 a.m. Saturday, created a sense of fear and confusion, jarring residents awake and flooding 911 with thousands of calls, officials said."
It wasn't a remote hack. The person who hacked had access to the system. According to Washington Post, "Officials have ruled out a remote hack — telling reporters someone gained physical access to a hub connecting all the sirens, which may not be turned on again until Monday as the city tries to figure out who, how and why."
This is very real. It is not a joke. If someone can hack one of our emergency alert systems, they can hack other important things. Are all our systems safe from hackers?
Was this an attack the by the communists or terrorist? There are more questions that need answers! How safe are we from hackers who are working for some foreign agents or governments? What if the hackers one shut down the electricity from an entire town or state? What is next?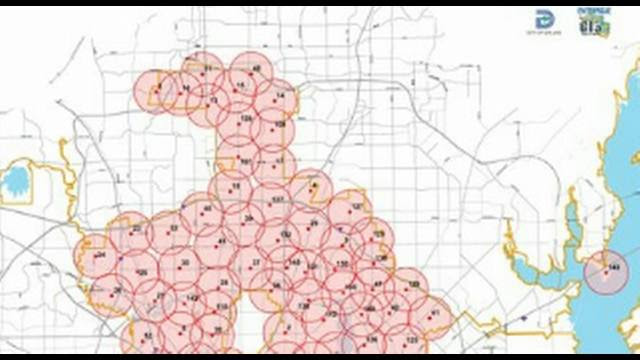 https://www.washingtonpost.com/news/the-intersect/wp/2017/04/09/someone-hacked-every-tornado-siren-in-dallas-it-was-loud/?utm_term=.86ab6b75e945
Dahboo77
https://www.nytimes.com/2017/04/08/us/dallas-emergency-sirens-hacking.html?_r=0