by Kenneth Schortgen, The Daily Economist: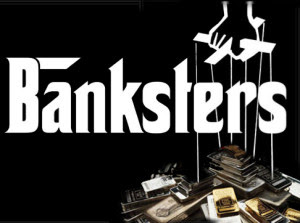 Following the Fed's move two weeks ago to raise interest rates by a mere quarter point, the Dow has fallen seven days in a row, the dollar has dropped over 250 bps, and gold and silver have risen by several percentage points to levels not seen since last November following the Presidential election. And while the two primary metals have experienced hardly any days of losses since March 15, they are now running up against hard resistance points at $1260 and $18.50 respectively.
Gold traded through one trend-line (August-present) it struggled with just a few days prior, but came very near another trend-line (off the July high). Also, it failed from just above the 200-day MA and below the late February peak. Risk is heightened of a decline from the area between here and 1264.

Silver is trading very near the July-present trend-line and right around the 200-day MA. Bearish price action has yet to present itself (i.e. – key reversal bar, engulfing bar, etc.), but the stance is neutral to bearish at this juncture with resistance at hand in both gold and silver, along with support for the US dollar. – Daily FX
Should both metals be able to break through these hard resistance levels then it appears technically there will be relatively smooth sailing to $1300 for gold, and potentially $21 for silver as they will both have crossed above their 200 day moving averages.
Right now gold and silver are back to working in tandem against movements from the U.S. dollar. And if the U.S. currency, which came close to falling below its own 200 day moving average on Monday morning at 98.62, should break through that level with strength, then it will most likely lead to both gold and silver soaring past these hard resistance levels and open up the Bull Market to investors who have been waiting for this to happen on their technical charts.