from The Daily Economist: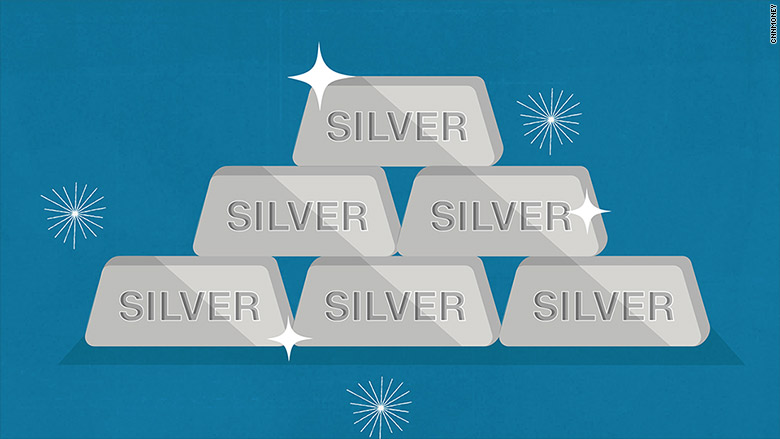 There has been much discussion over the past 30-45 days of the decline in the purchasing of gold and silver bullion from the U.S. Mint. And there are many factors that could be driving this decline in demand which include institutions going full bore into stocks (as we saw with the Dow going from 20,000 to 21,000 in record time), and also the fact that retail consumers are desperately out of money to buy non-necessity items.
But something interesting happened on Monday which may be showing that the past month's declines in silver buying was perhaps just a blip on the radar as reported sales on Monday, March 21 were alone more than three times the total amount of Mint silver sales from the previous week.
Silver at just $17.50 per ounce remains about 1/ 70th of the
price of gold at $1,230/oz today. This gold silver ratio of 70.3 continues to
drive silver 'stackers,' value investors and those seeking a better return than
gold to accumulate silver at what are seen at these still relatively cheap
levels.
This is seen in continuing robust demand for the very
popular silver bullion coin this week. The U.S. Mint sold 715,000 of Silver
Eagles ( 1 oz) this week, to bring the year to date sales totals for 2017 to a
robust – 7,557,500 Silver Eagle coins.
We have seen very robust demand for silver again
this year, especially from clients in the UK and Ireland buying silver bullion
coins (now VAT free) such as Silver Eagles. We are seeing even greater demand
for Silver Maples and Silver Philharmonics. – Silverseek