from Jesse's Café Américain: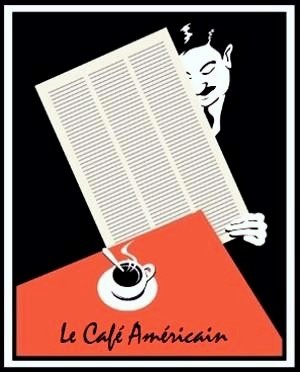 As you may have noted from the side links last night the Sprott Funds have made an unsolicited takeover bid for the Central Funds of Canada. They are obviously eyeing that gold and silver bullion priced at a good discount to net asset value.
I have included the fifteen minute chart for trading in CEF for the last two days below. I wonder how many shorts were caught a bit in this surprise offer?
Gold and silver fell again today, along with the dollar DX index, while volatility VIX was up again.

If these markets are honest and efficient, then I am the king of Siam. And if you think Swamp-Drainer is going to do anything about reforming the financial markets and the Banks, then you might be greatly mistaken.
Tomorrow will be the Non-Farm Payrolls report, made all the more important because of the FOMC meeting this month. It is widely thought that the Fed will raise 25 bp. But there may be more focus on anything they say about what they might do next.
These are crazy weather times here, fitting well with the lunacy in our national capital. Today it is almost 70 degrees, but tomorrow we are expecting six inches of snow. And next week early they are forecasting a nor'easter that may bring a foot of snow to the east coast.