Story Views


Now:
Last Hour:
Last 24 Hours:
Total:
Don't Even Try
Friday, March 24, 2017 12:24
% of readers think this story is Fact. Add your two cents.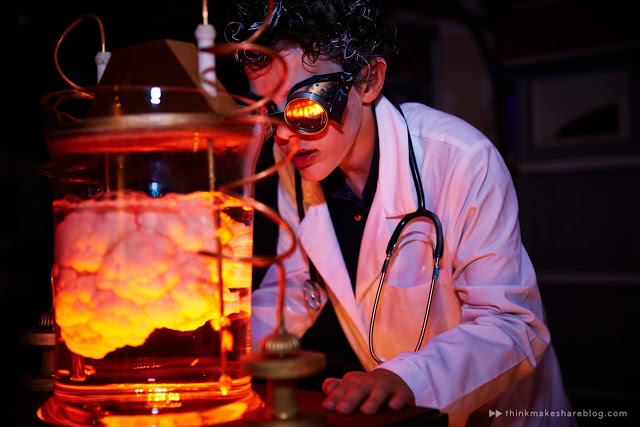 You AIN'T that good. I know I am not that good. I can't beat um in these short trading slam downs. Go ahead and beat your brains out. Get diarrhea and shit your pants. Puke your guts out and sweat yourself into oblivion trying to guess their game. Or….you can sit back and enjoy life now. I think we're in a major, maybe even epic bull market in precious metals and mining shares. If they keep the casino lights on there should be a run on these paper shares in miners that leaves most of you standing in the dust.

Right now you are doubting your positions in these shares. You are thinking "Gee…what if these guys slaughter my shares again and I don't take profit here?" I sure as hell don't blame you for taking profit and running. The problem is what are you going to do with your green fiat dollars? Do you go out and buy bullion? NO you won't do that. That would be too smart, and then I would put you on my hero pedestal. No… you will just let your money sit in your account and wait for another big pullback and trade. Good luck. You might get the chance to reload and leverage your trade here. But one thing in an epic bull (if you think we might be in one) is they WILL run off and leave you. That's their game. They first beat your brains out in an epic Bear. Then they quietly, stealthily take the shares up 300% and more while you watch and wonder. Then just as you start putting your smelly feet back into the water they slap the snot out of you. Just look at AG ……HAMMERED. Down close to 50%.

Now you're scared. Now you're doubting your investment strategy again. They are SHAKING YOU OUT. Its an age old game and it always works. Enjoy. I'll be out a couple of days but watching. I'll be down visiting the boyz in the heart of darkness. gl







Source:
http://kliguy38depression2news.blogspot.com/2016/09/dont-even-try.html