CHECK OUT OTHER STORIES BY THE UN-SILENT MAJORITY HERE:
BR SURE TO LIKE MY NEW FACEBOOK PAGE HERE
Eerie photographs of a World War II-era naval base have caused quite a stir on the Internet as a base frozen in time is shown being reclaimed by a rainforest.
Tillamook Bay, an Oregon military complex that served as the home base for a number of blimps that patrolled the coast, was decommissioned in 1948.
It's been left untouched by everything but nature for almost 70 years.
The base was always surrounded by Oregon's rainforest, and while part of the base was turned into a museum, the rest has been left to be reclaimed by the environment.
What's more, cars, trains and even airplanes have been left behind at the base, creating a creepy environment straight out of the 1940s.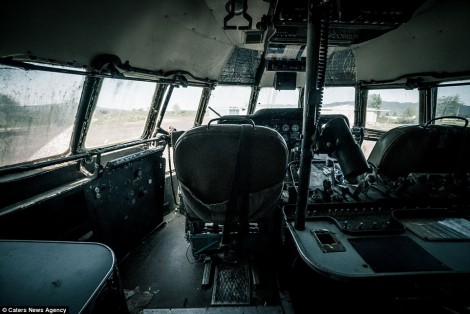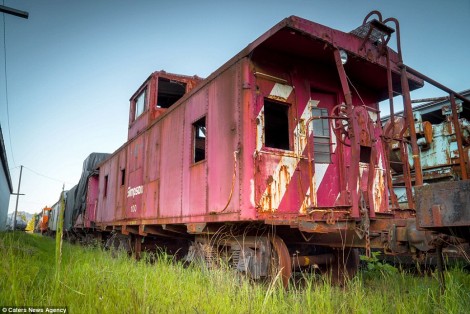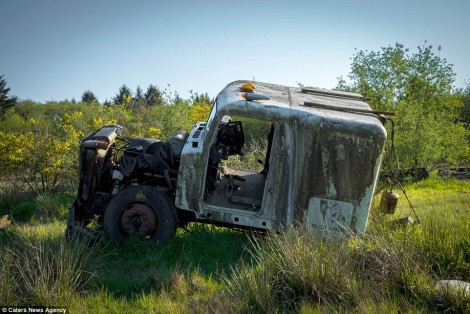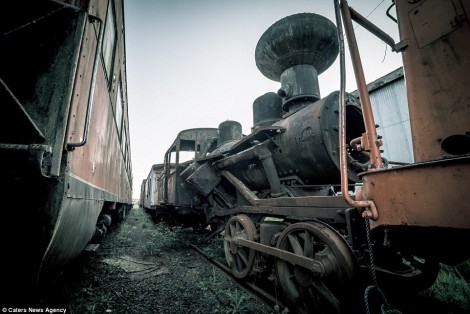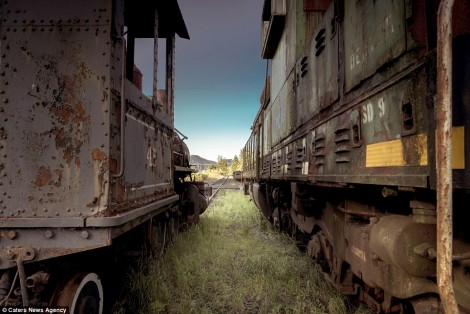 The base has been a special boon to train enthusiasts, as many examples of locomotives and other train cars abound at the Tillamook Bay site. It's unknown why these examples were left behind by the military when the base was decommissioned.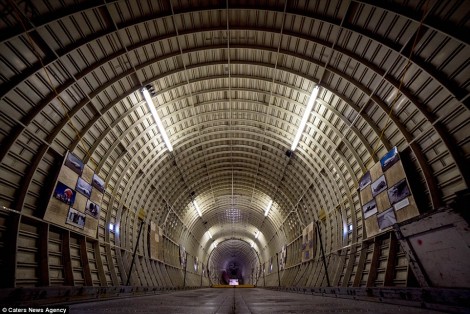 This is the hangar that once housed the Navy blimps.
Situated 75 miles west of Portland, Tillamook Bay was home to Squadron ZP-33. The squadron was made up of eight K-Class dirigibles that could each hold up to ten people.
They were mostly used for reconnaissance along the coast, armed with depth charges and looking out for Japanese submarines.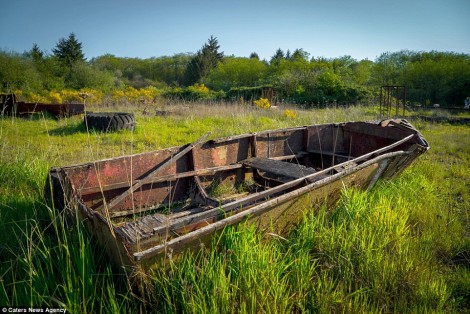 This farmland was where Hangar A would have been located.
The base was only operational from 1942 to 1948. It housed 60 buildings at one point, of which only 35 stand today. Many of those are in an advanced state of decay and disrepair.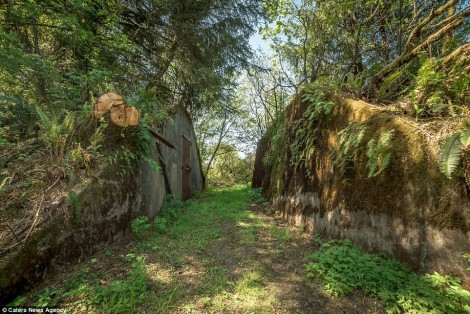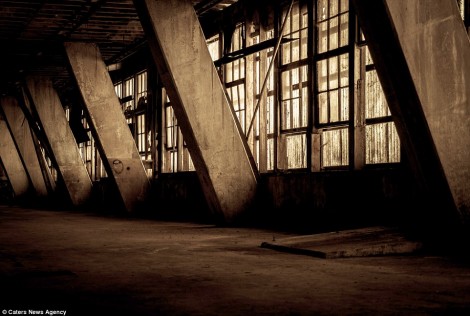 (H/T U.K. Daily Mail)
In addition to providing a valuable window into an unusual part of America's military history, the pictures also show us the power of nature. In a little under seven decades, the forest has subsumed most of what man has made.
It just goes to show that nature is never fragile.
See the Article Here at Conservative Tribune
~ THE UN-SILENT MAJORITY ~