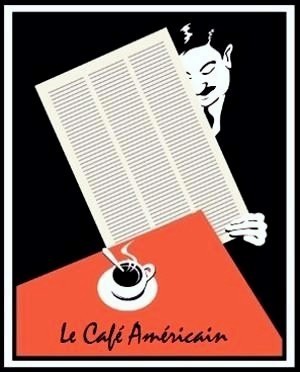 jessescrossroadscafe.blogspot.com / 21 MARCH 2017
"Because power corrupts, society's demands for moral authority and character increase as the importance of the position increases."

John Adams

"You have to understand that only the very worst end up here: the ones whose anger made them kill, and who felt no sorrow or guilt after the act; those so obsessed with themselves that they turned their backs on the sufferings of others, and left them in pain; those whose greed meant that others starved and died. Such souls belong here, because they would find no peace elsewhere. In this place, they are understood. In this place, their faults have meaning. In this place, they belong."

John Connolly, The Infernals
Today was an interesting day for US equities.
This is the biggest move we have had in stocks since December 7 of last year.
Financials, which have been riding high on the Trump rally, helped lead the major indices lower.
Still, this is just a much needed correction from a highly overbought short term condition. We won't know if this is the start of a bigger correction until we break some downside supports.
Gold and silver caught a bid in the paper assets sell off. They are still beneath the breakout levels which we are watching.
The US dollar continued moving lower according to the DX index. This was a boost for the metals priced in Dollars.
The post Stocks and Precious Metals Charts – Omnivorous Power, Hail appeared first on Silver For The People.
Source:
http://silveristhenew.com/2017/03/21/stocks-and-precious-metals-charts-omnivorous-power-hail/