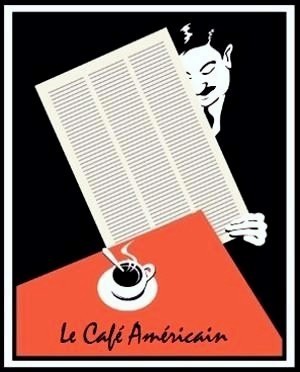 jessescrossroadscafe.blogspot.com / 06 MARCH 2017
"The wind in the wires made a tattle-tale sound
And a wave broke over the railing,
And every man knew, as the captain did too,
T'was the witch of November come stealin.'
The dawn came late and the breakfast had to wait
When the gales of November came slashin.'
When afternoon came it was freezin' rain
In the face of a hurricane west wind.

When suppertime came, the old cook came on deck sayin'
'Fellas, it's too rough to feed you.'
At seven pm a main hatchway caved in, he said
'Fellas, it's been good to know you.'
The captain wired in he had water comin' in
And the good ship and crew was in peril.
And later that night when his lights went outta sight
Came the wreck of the Edmund Fitzgerald."

Gordon Lightfoot, The Wreck of the Edmund Fitzgerald
Stocks were off a bit for most of the day as traders continued to 'digest' the recent run up in equity prices that culminated in the SNAP IPO.
As a reminder, there will be a Non-Farm Payrolls report this Friday for the month of February.  The next week the markets fully expect the FOMC to raise interest rates 25 bp.
All things considered, we are now in the eighth year of this very labored 'market recovery.'
The post Stocks and Precious Metals Charts – The Wind in the Wires Made a Tattle-tale Sound appeared first on Silver For The People.
Source:
http://silveristhenew.com/2017/03/06/stocks-and-precious-metals-charts-the-wind-in-the-wires-made-a-tattle-tale-sound/