Clare Maxted, from Norfolk, England, makes, in her words handmade, one of a kind "Bears and Beasties, Softies and Sweeties" under her brand name Coco and Clare.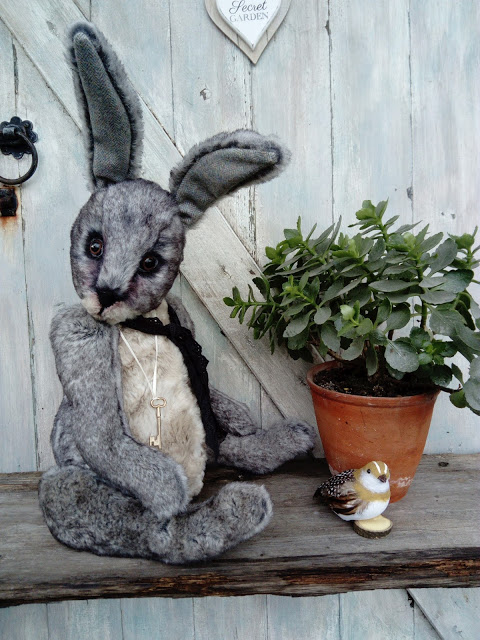 Smokey Hare
Clare's whimsical toys are a little bit different to other hand-made softies, because each unique critter, is made from recycled garments, deconstructed and remodelled into collectable animals.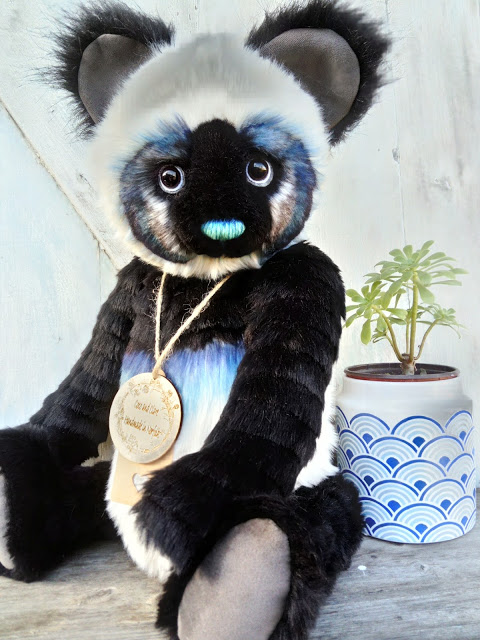 Bluey
This is a new venture for Clare, who works three days a week as a High School Art Technician. She started Coco and Clare just six months ago, putting her university taught fashion skills to use, by unravelling clothes to make toys and animals. All patterns are crafted by Clare, and her designs are completely her own.
Everything Clare makes, is done on this wonderful old singer. "It is a fantastic machine and suits me perfectly. It was my mum's machine when she was young and she has passed it to me now." Clare says.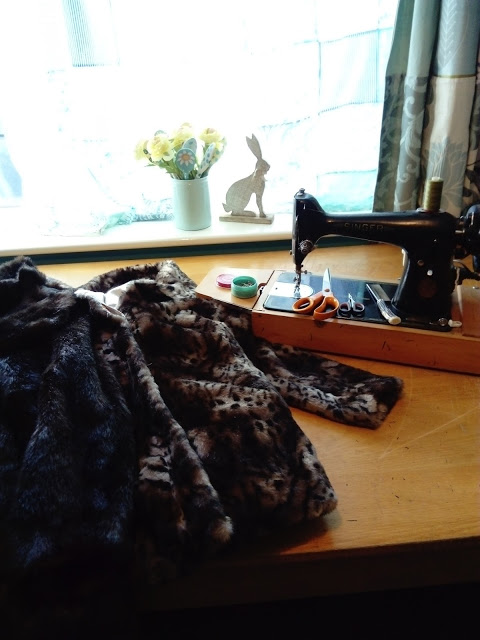 "I source my coats, throws, hats and scarves from charity shops and eBay. I look for good quality, dense and faux fur to cut up" says Clare.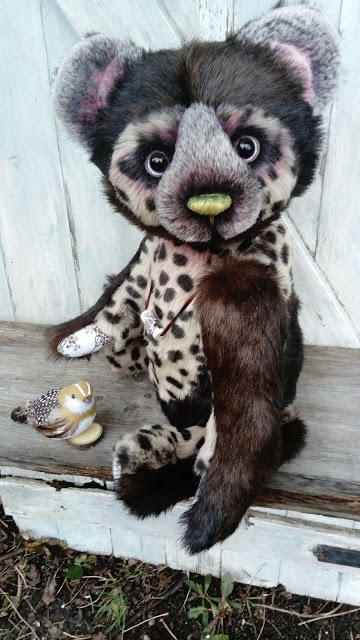 Willow
Head over to Coco and Clare on etsy, or check out Clare's work on Instagram to follow her softies' little stories.

Source:
http://www.recycled-fashion.com/2017/03/coco-and-clare-bears-and-beasties.html