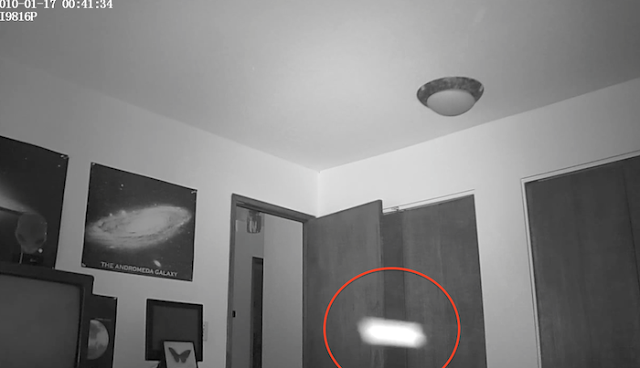 Date of sighting: Oct 28, 2016
Location of sighting: Canada
I watched this in full screen and slowed down the motion to 25% and wow, it just blew my mind. I really didn't think I was going to see real orb entities, but these are real. There is no mistaking them. There is an entire swarm of these beings moving about the house and in orb form. Extraordinary catch.
Scott C. Waring
Eyewitness states:
Please watch in 720p More orb activity, it never stops . Thanks for watching! The time & date stamp is wrong, this was filmed October 28th, 2016.
Thanks http://www.ufosightingsdaily.com/
If by now you haven't figured out that Facebook and Google are in cahoots with the corrupt government, then I feel for you, but for those who are well aware of the issues it's high time you switched over to Seen.life. It is a website that is similar to Facebook but without all the censorship crap.
Check out more contributions by Jeffery Pritchett ranging from UFO to Bigfoot to Paranormal to Prophecy