Story Views


Now:
Last Hour:
Last 24 Hours:
Total:
A Perpetual Illusion…
Wednesday, April 5, 2017 3:17
% of readers think this story is Fact. Add your two cents.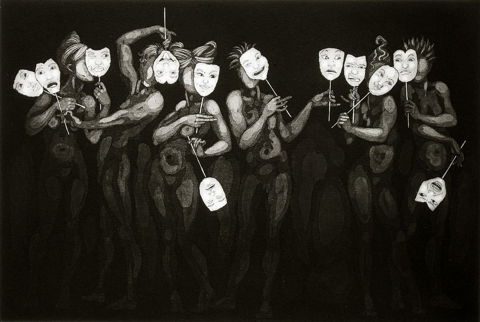 "There are different degrees in this aversion to truth; but all may perhaps be said to have it in some degree, because it is inseparable from self-love. It is this false delicacy which makes those who are under the necessity of reproving others choose so many windings and middle courses to avoid offense. They must lessen our faults, appear to excuse them, intersperse praises and evidence of love and esteem. Despite all this, the medicine does not cease to be bitter to self-love. It takes as little as it can, always with disgust, and often with a secret spite against those who administer it. Hence it happens that if any have some interest in being loved by us, they are averse to render us a service which they know to be disagreeable. They treat us as we wish to be treated. We hate the truth, and they hide it from us. We desire flattery, and they flatter us. We like to be deceived, and they deceive us.
Human life is thus only a perpetual illusion; men deceive and flatter each other. No one speaks of us in our presence as he does of us in our absence. Human society is founded on mutual deceit; few friendships would endure if each knew what his friend said of him in his absence, although he then spoke in sincerity and without passion. Man is then only disguise, falsehood, and hypocrisy, both in himself and in regard to others. He does not wish any one to tell him the truth; he avoids telling it to others, and all these dispositions, so removed from justice and reason, have a natural root in his heart."
Source:
http://coyoteprime-runningcauseicantfly.blogspot.com/2017/04/a-perpetual-illusion.html