Scientists working on behalf of Edinburgh University's School of Geosciences have discovered that a set of tunnels and caves beneath the town of Glimerton near Edinburgh are much more extensive than previously thought and could indicate the existence of a hidden underground druid temple.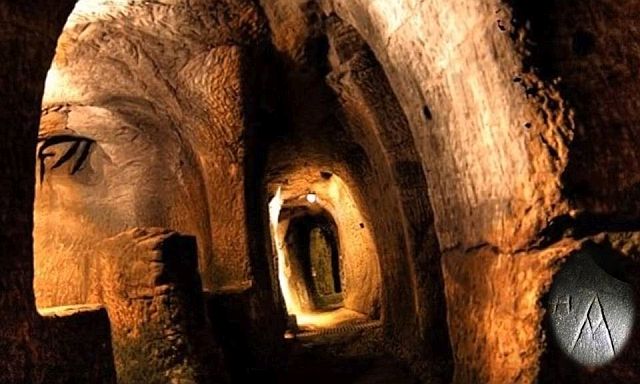 A druid (Welsh) was a member of the high-ranking professional class in ancient Celtic cultures. While perhaps best remembered as religious leaders, they were also legal authorities, adjudicators, lorekeepers, medical professionals and political advisors.
The earliest known references to the druids date to the fourth century BCE and the oldest detailed description comes from Julius Caesar's Commentarii de Bello Gallico (50s BCE).
In the following video UFOmania provides us with more information on this mysterious tunnel network.
Thanks http://ufosightingshotspot.blogspot.com/
Check out more contributions by Jeffery Pritchett ranging from UFO to Bigfoot to Paranormal to Prophecy
~~~~~
Most people who use social media have figured out that Facebook and Google are in cahoots with the government. For those who are well aware of the issues, it's high time you switched over to Seen.life. It is a website that is similar to Facebook but without all the censorship.
Firearm friendly, you may buy sell or trade anything allowed by site TOS rules.