Story Views


Now:
Last Hour:
Last 24 Hours:
Total:
Plasma Stargate /Awake Cranking Up (Video)
Thursday, March 30, 2017 7:34
% of readers think this story is Fact. Add your two cents.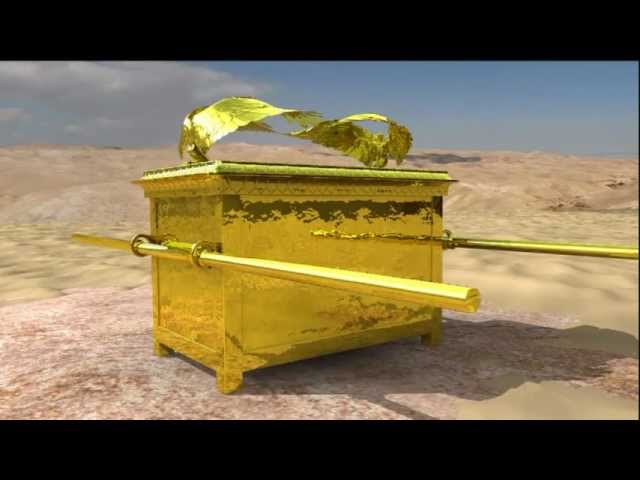 Extreme Energy Being Sent Underground From CERN To San Grasso Italy.
A Stargate is an Einstein–Rosen bridge portal device within the Stargate fictional universe that allows practical, rapid travel between two distant locations.
plas·ma
ˈplazmə/
noun
noun: plasma; noun: plasm
1.

the colorless fluid part of blood, lymph, or milk, in which corpuscles or fat globules are suspended.

2.

an ionized gas consisting of positive ions and free electrons in proportions resulting in more or less no overall electric charge, typically at low pressures (as in the upper atmosphere and in fluorescent lamps) or at very high temperatures (as in stars and nuclear fusion reactors).

an analogous substance consisting of mobile charged particles (such as a molten salt or the electrons within a metal).

3.

a dark green, translucent variety of quartz used in mosaic and for other decorative purposes.

4.

another term for cytoplasm or protoplasm.
Origin
early 18th century (in the sense 'mold, shape'): from late Latin, literally 'mold,' from Greek plasma, from plassein 'to shape.'
Check out more contributions by Jeffery Pritchett ranging from UFO to Bigfoot to Paranormal to Prophecy
~~~~~
Most people who use social media have figured out that Facebook and Google are in cahoots with the government. For those who are well aware of the issues, it's high time you switched over to Seen.life. It is a website that is similar to Facebook but without all the censorship.
Firearm friendly, you may buy sell or trade anything allowed by site TOS rules.