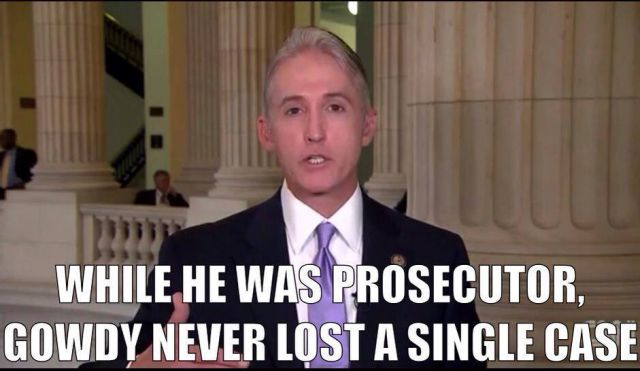 AS FAR AS I AM CONCERNED…
BENGHAZI SHOULD MATTER TO EVERY AMERICAN!
[Audio/Video below cannot be seen in Newsletter - have to go to Blog]
WITH THE EXCEPTION OF MY POST THAT HAS BEEN SHARED OVER 8,000 TIMES, I SEE VERY LITTLE MENTION OTHER PLACES ABOUT THE 400 STINGER MISSILES THAT WERE BEING FUNNELED THROUGH BENGHAZI BY CHRISTOPHER STEVENS.
IT HAS BEEN REPORTED THOSE VERY STINGER MISSILES TOOK DOWN THE HELICOPTERS CARRYING SEAL TEAM 6
IJ Review writes: After a seven-month study of the events surrounding 2012′s Benghazi attack, the Citizens Commission on Benghazi determined that it could have been prevented if the United States hadn't allowed $500 million in weapons to be transported to Al Qaeda militants in Libya a year earlier.
'The United States switched sides in the war on terror with what we did in Libya, knowingly facilitating the provision of weapons to known al-Qaeda militias and figures,' Clare Lopez, a member of the commission and a former CIA officer, told MailOnline.
She blamed the Obama administration for failing to stop half of a $1 billion United Arab Emirates arms shipment from reaching al-Qaeda-linked militants.
'Remember, these weapons that came into Benghazi were permitted to enter by our armed forces who were blockading the approaches from air and sea,' Lopez claimed. 'They were permitted to come in. … [They] knew these weapons were coming in, and that was allowed..
The report stated that top officials, including those from the White House and Congress, knowingly and deliberately allowed the weapons, which were originally intended for Libyan dictator Muammar Gaddafi, to be delivered to al Qaeda militants in Libya in an attempt to overthrow Gaddafi.
The report's sources, including Retired Admiral Chuck Kubic, said that Gaddafi was actually willing to negotiate stepping down peacefully, but that the White House refused to let the Pentagon negotiate with Gaddafi.
Had the Obama administration done so and blocked the weapons from entering al Qaeda's hands, the attack on Benghazi may never have happened, and countless lives would have been spared.
So, what difference does it make? In my opinion, quite a bit.
You can view the entire report here.
Read the article here at IJ Review
[Audio/Video below cannot be seen in Newsletter - have to go to Blog]
He claims he has BIPARTISAN SUPPORT and is requesting the former secretary of state to appear before the House Select Committee on Benghazi to testify about the attacks on the American Consulate in Benghazi on September 11, 2012.
"The majority and minority would like to schedule the appearance of Secretary Hillary Clinton as soon as possible," Gowdy wrote. "We also set a deadline for the production of emails, documents or other materials in the possession of the State Department, which would be needed to constructively ask questions of Secretary Clinton and serve as a reference for the secretary before and during the hearing."
Gowdy says he has scheduled meetings through April with officials with knowledge about the details of the attack, according to Fox News.
Witnesses include Clinton's former chief of staff, Cheryl Mills; National Security Advisor Susan Rice; Joint Chiefs of Staff Chairman Gen. Martin Dempsey; former Deputy Secretary of State Bill Burns; former White House spokesman Jay Carney and former CIA Director Leon Panetta.
"I welcome input from the minority and hope they will provide it expeditiously," Gowdy said Friday, according to The Blaze. "If not, I have been forthcoming and transparent about the committee's plan to move forward."
Read the article at Viral Buzz here:
SEE THE PAGE AT TEA PARTY CRUSADERS
Please Visit Their Facebook Affiliate: https://www.facebook.com/OBAMAAGAINSTCHRISTIANS
THE VOICE OF REASON
FOR COMPLETE THE BEST OF MY BENGHAZI POSTS:
TREY GOWDY'S GREATEST HITS:
BE SURE TO CHECK OUT THE GIFT SHOP!