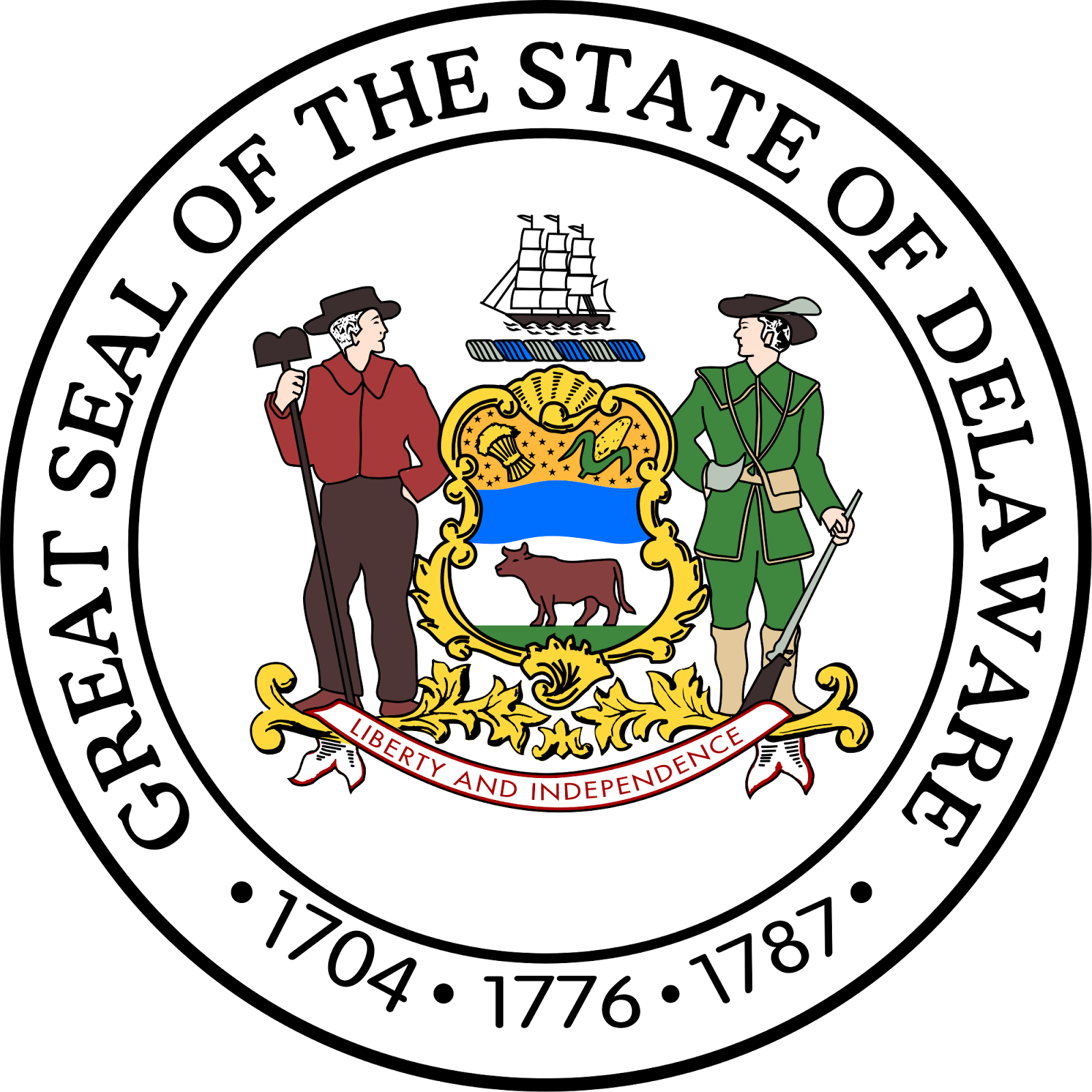 As asked recently in DealB%k of the New York Times: "Delaware is going to war over shareholder litigation, but will shareholders or corporations emerge victorious?" There may soon be changes in the landscape of corporate law in the United States. Delaware, home to many U.S. corporations, is considering three amendments to its laws that will reduce and deter shareholder litigation. The first purportedly tramples the rights of shareholders of an acquired company to argue in court that the takeover price was too low. This proposal would limit small shareholder claims by banning all appraisal rights of shareholders, "if the aggregate amount of claims asserted were less than 1 percent of the outstanding shares or $1 million in total."
The second proposed change would allow Delaware companies to amend their bylaws, without shareholder permission, to require that all claims brought against it be litigated in Delaware. This may hamstring plaintiffs in their efforts to hold corporations accountable for injuries that occur throughout the nation. The third and most questionable change "would ban fee-shifting bylaws, which require the loser in fiduciary duty litigation to pay the fees and expenses ofboth sides." This proposed amendment to current law could bring shareholder class-action to a stalemate, because plaintiff's attorneys will be deterred from filing meritorious cases, based on a fear that they would be stuck with millions of dollars in legal fees if they lose.
Again, according to Dealb%k commenting on the proposed fee-shifting rule: "It's all a bit curious because losers already pay in the United States if their suits are frivolous. Because courts can already award attorneys' fees, fee-shifting bylaws run the risk of deterring valid claims. While the Delaware Legislature and the corporate bar are dealing with these issues as three different problems, they are, in fact, related. Each is aimed at altering the ability of shareholders to bring suit. Perhaps a better approach would be a thoughtful discourse on how all of these proposals work or don't work together and whether they would curtail shareholders' rights too much."
For many Delaware corporations these proposed changes may be appealing, but for shareholders the potential outcomes of these changes could derail efforts to vindicate the limited rights that they currently possess.
** This post was co-drafted by 2L Shawn Good of the Indiana Tech Law School and Dean andré douglas pond cummings
Source:
http://corporatejusticeblog.blogspot.com/2015/04/shareholder-litigation-war-in-delaware.html