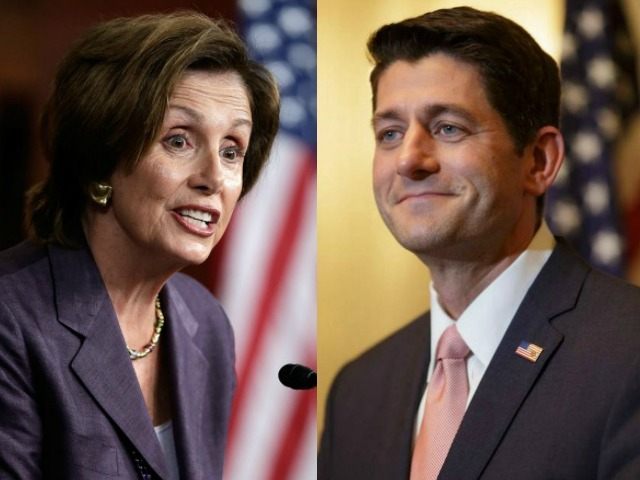 Full Disclosure: I have been a longtime fan of Congressman Paul Ryan. He's proven himself a capable legislator with a firm grasp of how the insanely complicated federal budget process works. (or doesn't work) In the past week or so there have been some readers who demand I speak out on the pending TPP trade deals.To date I've done little more than post a few related news item articles on the subject as an indication I, like so many others, am still getting up to speed on the increasingly secretive trade deal as well.
Then along comes Paul Ryan and his stunning Nancy Pelosi moment…
The above image is being passed about increasingly throughout conservative blogs today following Paul Ryan's demand that people wait to see what is in "Obamatrade" after it is passed.
The Ryan gaffe/insight to his true thoughts, took place after he was pushed by Republican Congressman Michael Burgess of Texas on why the process surrounding the TPP-related bills has been so secretive. (And as a sidenote, it HAS been very secretive. People refuse to speak on it – including those who normally share all kinds of information)
Ryan then gave this reply:
"It's declassified and made public once it's agreed to."
That sounds alarmingly similar to Nancy Pelosi's remarks regarding Obamacare years earlier when she complained people needed to stop worrying about what was in the law because they would all find out AFTER it was passed.
I will admit to being rather stunned, disappointed and uneasy to see Mr. Ryan seemingly now walking the very same path with Mrs. Pelosi in his views on how the American public should remain uninformed on matters of such importance.
The entire process is quite bizarre given it has the Republican leadership working arm in arm with the Obama White House to pass legislation strongly opposed by both Democrat and Republican lawmakers.
If some of you are wondering what the hell is going on, I'm right there with you.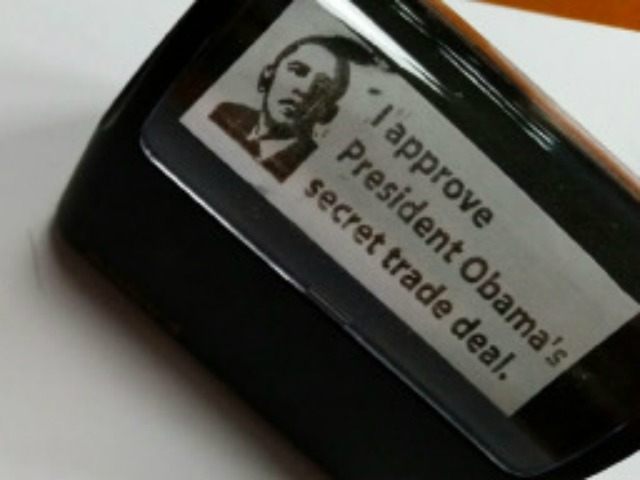 Read more at Ulsterman:
http://ulstermanbooks.com/what-is-going-on-with-paul-ryan-and-the-obamatradetpp-controversy/