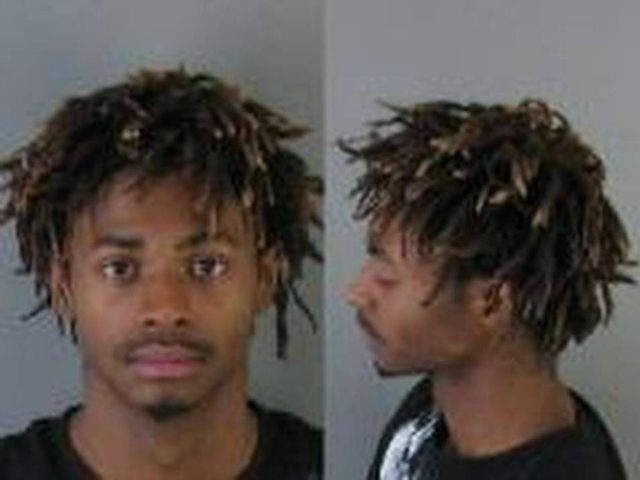 by AWR HAWKINS14 Jul 20150
Police in Gastonia, North Carolina, have arrested 19-year-old Donald Wallace Jr. for allegedly beating a 78-year-old homeless man to a point near death with a cinder block.
Wallace is black and the homeless man Fletcher Campbell is white.
According to WSOC TV, the attack occurred on July 6 when Wallace allegedly pushed Fletcher down and then began pounding his face with the cinder block. "The damage was so bad that the first people" who saw Campbell "assumed that he had been hit by a car."
Paramedics found Campbell after he had dragged himself from the gas station, where the attack allegedly occurred, to a front yard "just about a block away." When they discovered Campbell, they were not sure he would live. The attack has broken "every bone in his face."
Campbell "is now recovering from plastic surgery."
Looking at the severity of the attack, Gastonia officials said it "appeared to be an act of rage."
Follow AWR Hawkins on Twitter: @AWRHawkins. Reach him directly at [email protected].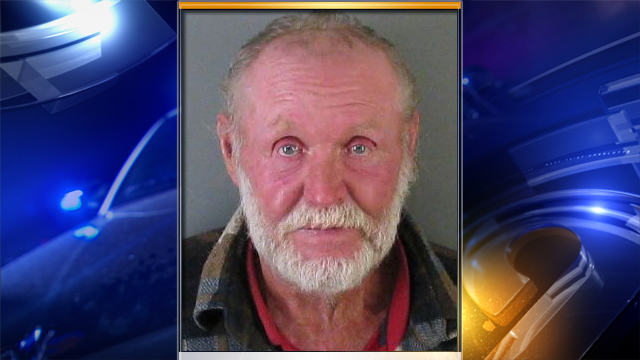 Read More Stories About:
Big Government, Crime, North Carolina, homeless, Beating, Donald Wallace Jr, Fletcher Campbell, Cinder Block, Gastonia
http://www.wsoctv.com/news/news/local/gastonia-police-make-arrest-after-elderly-man-beat/nmyZD/

BG •
Here is another crime that won't be prosecuted as a hate crime which was committed by Obama's thugs.