The candidate doesn't understand what African-American voters want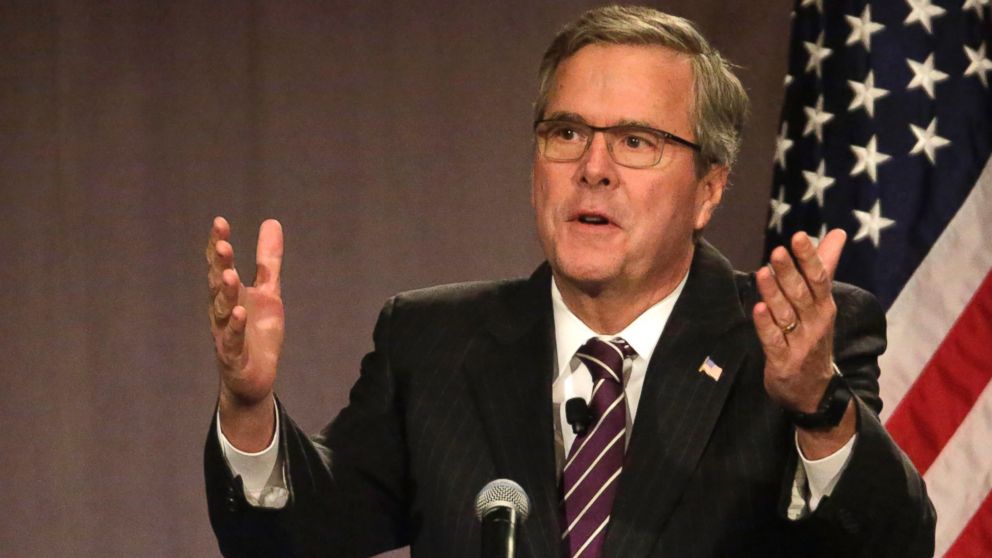 atching the presidential candidates over the past couple months has been like watching an old sports movie with a desperate high school football coach whose best players have been carried out on stretchers and who must now dig deep into the bench of inexperienced or incompetent players. Each player he calls jumps up enthusiastically with a "I'm ready, Coach!" But as they take two steps onto the field, they trip, sprawling face-first in the dirt and knocking themselves unconscious.
The number of candidates tripping over their own twisted tongues and taking a dirt header keeps mounting.Carly Fiorina denounced Planned Parenthood over graphic abortion video footage she claimed was from the recent dump by Center for Medical Progress. Many news organizations called her out for misrepresenting the footage, which was from an undisclosed source and not part of the Planned Parenthood videos. Medical expertslater said the video could have been a miscarriage. Ben Carson gave a speech at a university claiming that the Big Bang theory violates the second law of thermodynamics. Not true, says pretty much every physicist in the world. Donald Trump verbally abuses Mexicans, women, reporters, and anyone else who questions his scorched-earth march to Washington.
Et tu, Jeb Bush?
One might understand the lunkheaded statements by the first three because they have never held political office and therefore treat voters more like quivering employees who must agree or get fired. Bush, however, should have known better when he face-planted into the turf with this statement meant to lure African-American voters to the GOP: "Our message is one of hope and aspiration. It isn't one of division and get in line and we'll take care of you with free stuff. Our message is one that is uplifting — that says you can achieve earned success. We are on your side."
Nothing is more refreshing or endearing to African-Americans than when a rich, privileged, white politician born into a political dynasty who never had nor ever will have to worry about money for the rest of his life, lectures us on what we want and how we think. Thank you, Bwana Jeb. If only Dr. Martin Luther King Jr. and Malcolm X had been so eloquent and insightful, we could have gotten off the "free stuff" cold turkey (unless the free stuff included a turkey).
While he's at it, perhaps Bush can help Sigmund Freud, who said: "The great question that has never been answered, and which I have not yet been able to answer, despite my thirty years of research into the feminine soul, is 'What does a woman want?'" Don't worry, Sig-man, Jeb has got your back because he definitely knows what they don't need. "I'm not sure we need half a billion dollars for women's health issues," he said a few months ago.
Remember, as governor of Florida, Bush took money from Planned Parenthood and gave it toabstinence-only education programs, which studies have shown to be ineffective. Even members of his own party worry over Bush's attempts to out-Trump Trump as the GOP's worst fumblemouth. In August,Politico reported this statement from GOP operative Craig Robinson: "Every time Bush has stuck his foot in his mouth, it's been a 'Clean up on Aisle 3' moment. I think it shows a real lack of message discipline with Bush. We've seen more errors out of Jeb Bush this campaign than most of the other candidates." source