Aaron Spuler is a firearms enthusiast and recreational shooter. Follow more or his work at The Weapon Blog
By the time Texas campus carry law takes effect next fall, a University of Texas professor said he'll be long gone.
Daniel S. Hamermesh, an economics professor emeritus, told KTBC-TV in Austin that he'd fear for his safety if he stayed, especially since he would be teaching in a large lecture hall.
"I just don't want to take the risk of teaching a very large class where students do get disgruntled because of the grading and how they perceive they should be doing," he told the station.
Read the rest of the article: http://www.theblaze.com/stories/2015/10/09/university-of-texas-professor-to-quit-before-campus-carry-law-takes-effect/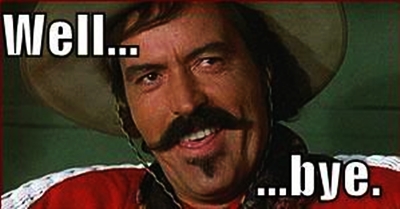 According to official Texas Department of Public safety sources, concealed handgun license (CHL) holders are far less likely to commit a crime than the average population. In fact, out of a total of 126 different categories that measured convictions against CHL holders versus the entire Texas population with convictions, Texas CHL holders committed less than 1/3 of 1% (0.3106% to be exact) of all crimes resulting in convictions.
Source: https://www.txdps.state.tx.us/RSD/CHL/Reports/ConvictionRatesReport2013.pdf
Source:
http://www.weapon-blog.com/2015/10/ut-prof-to-quit-before-campus-carry-takes-effect/