From: Globalist Report
Author: Wes Hopkins
The Defiant Donald Trump & The Social Media Revolution | Why he will win the nomination.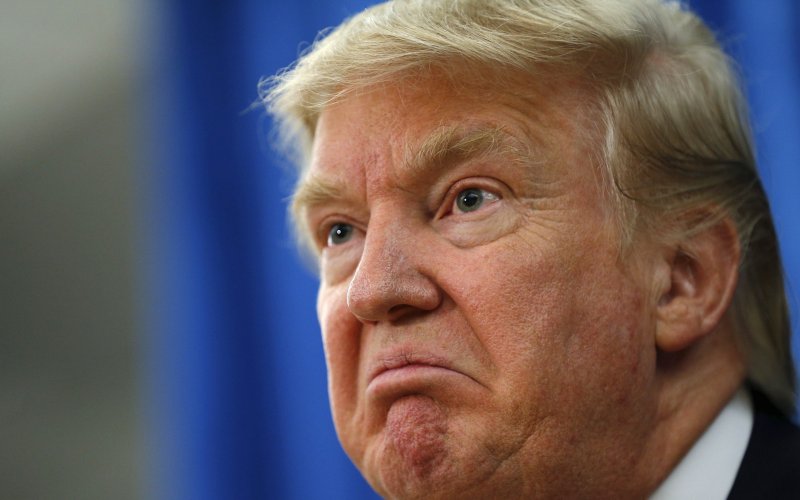 The 9th GOP debate in South Carolina looked like something right
out of a WWF Showdown, as it took several violent and viscous turns
throughout the night. But beyond all the snide comments and personal
insults,there was another story that seemed to help to explain
why Donald Trump continues to dominate in the polls and in
people's minds.
The passionate anger and extraordinarily viscous antagonism towards the
so called "establishment", that Trump displayed Saturday night,
represents a rather large and growing fraction of the republican
electorate. No candidate in the last 20 years or more has continually
challenged the political system in such a furious and authentic
manner.
Pundits continue to marvel and speculate endlessly in an effort to
explain the Trump Phenomenon. "He's tapping into something"
they say, "he's a celebrity T.V. star" , "he's politically incorrect"
, "he's a straight talker" , "he's the anti-establishment candidate" ,
he's representing the angry voters" , and on and on the sayings
go.
Read the rest of the article here : http://globalistreport.com/dailycolumn/donald-trump-social-media-revolution.html