New Mifepristone label approval just a band-aid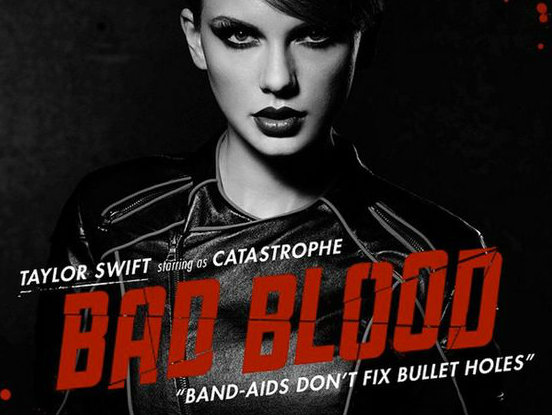 Women's health advocates were uniformly jubilant on March 30, 2016 when the FDA updated its labeling for the medication, mifepristone. Mifepristone, sold under the brand name Mifeprex by Danco Laboratories, is commonly referred to as "the abortion pill." It is used in combination in the United States with misoprostol to provide medical abortions. Medical abortions account for nearly a quarter of all abortions and over a third of all abortions before nine weeks of gestation.
Raegan McDonald-Mosley the chief medical office of Planned Parenthood described the change as "a significant step forward for science, for women, and for health care providers." Vick Saporta, the president of the National Abortion Federation said that she was "delighted" by the change. Amy Hagstrom Miller, the president of Whole Women's Health, the plaintiff in the case against Texas HB2, stated "[the] label change…is a significant advancement for women in the United States."
Their elation is understandable. In an era of illegal and misleading smear campaigns and aggressive TRAP laws ("Targeted Regulation of Abortion Providers"), the FDA announcement is a welcome victory. Since 2010, states have adopted 345 abortion restrictions, an unprecedented number of assaults on women's health.
A news collective, founded as a blog in 2004, covering war, politics, environment, economy, culture and all the madness
Source:
http://thiscantbehappening.net/node/3111