Story Views


Now:
Last Hour:
Last 24 Hours:
Total:
Tennessee Pokes a Finger in the Eye of Political Correctness
Tuesday, April 26, 2016 16:06
% of readers think this story is Fact. Add your two cents.

Diogenes Middle Finger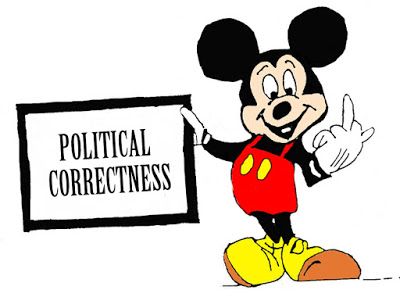 Looks like the Tennessee Legislature has suddenly grown a pair, and has struck a blow against PC on behalf of the citizens of the state. First
they
cut taxes
in a big way, then
passed a bill that will allow the faculty of the University of Tennessee to
carry weapons on campus
. And
then then went on to defunded the University of Tennessee's "Office of Diversity".
Thursday, lawmakers voted on a final version of the bill to defund the UT Office of Diversity and Inclusion. A conference committee finalized a version of the bill that defunds the office for one year. The more than $430,000 will instead fund scholarships for minority engineering students.
And the response from some of the faculty and UT snowflakes was as expected.

This bill caused an uproar at UT Knoxville, with thousands of students and professors walking out of class earlier this week.
The bill's sponsor says the legislation was in response to diversity office programming like sex week and suggestions that students use non-gender specific pronouns and not mention or observe anything religious when celebrating winter holidays.
"This legislation is a warning shot across the bough to the administration at UT," said bill sponsor Rep. Micah Van Huss. In some ways we could have done a whole lot more with this legislation." He warned if the UT office did not "get its act together" he would bring similar legislation in the future….."
This all comes on the heels of the university, beginning in the fall semester, revamping charging for faculty and staff parking through a tiered, equitable pay structure. The new employee parking payment structure has four cost levels and is based on an employee's annual compensation.
No word yet where the White Male faculty members will be charged an extra "Sir Charge" in the name of gender equality.

[Channel 5 Nashville]
Source:
http://suckersonparade.blogspot.com/2016/04/tennessee-pokes-finger-in-eye-of.html