Story Views


Now:
Last Hour:
Last 24 Hours:
Total:
A Critical Event Happened Right Before the Presidential Debate! Here's What They're Refusing to Tell You
Tuesday, September 27, 2016 13:01
% of readers think this story is Fact. Add your two cents.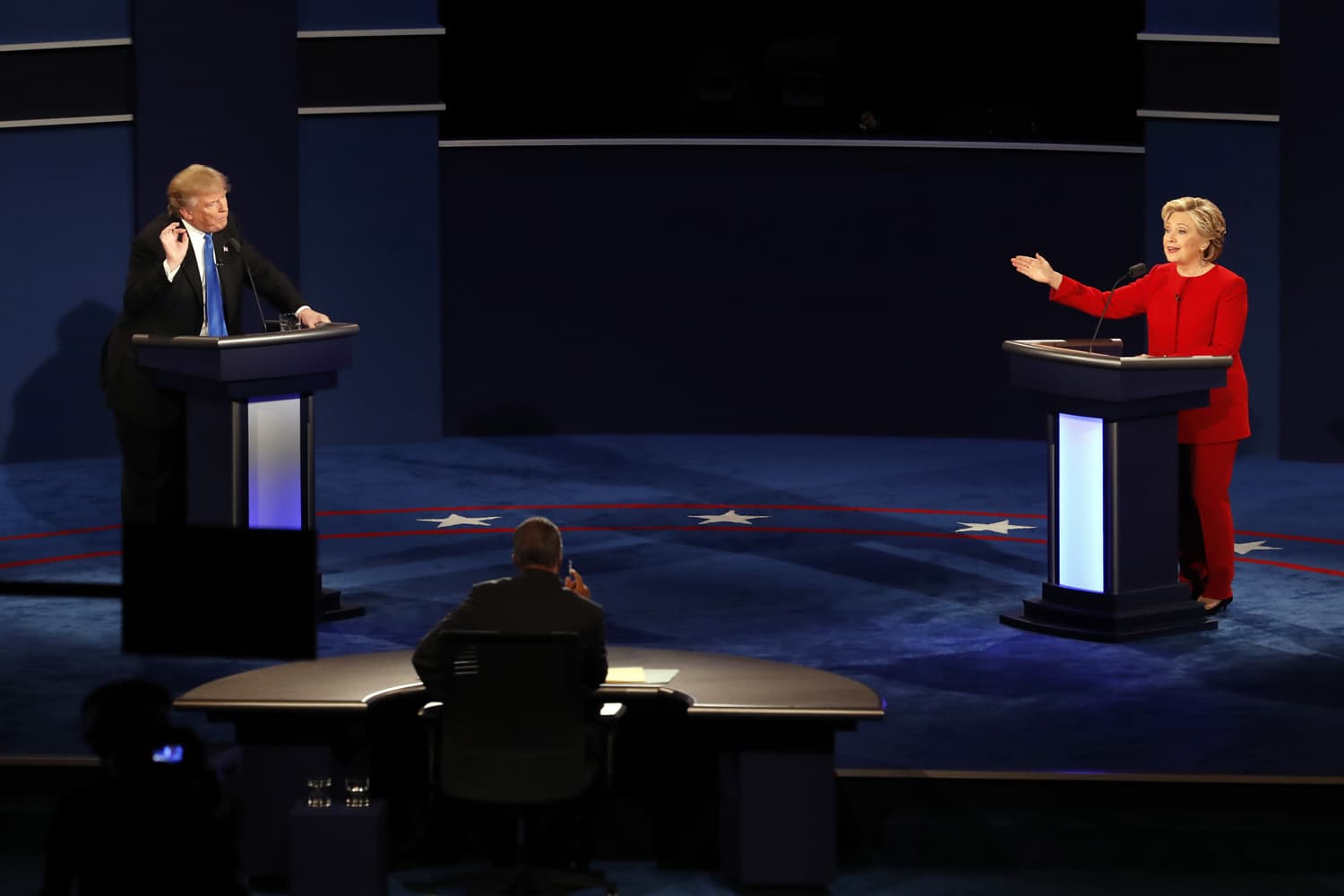 By Lisa Haven
By now every eye has seen the most recent 2016 presidential debate where Donald Trump battled Hillary Clinton for the seat in the oval office. What the mainstream media is not telling you about this debate, is that just moments earlier a crucial event took place that just may have put a kink in Hillary's wire.
I believe you'll find this report worth while..
More Critical Reads You Need to Hear by Lisa Haven! Click Here!
Subscribe to My Website at: www.FreedomNationNews.com
Check Me out On Youtube
For More Information See:
http://www.infowars.com/trump-slams-hillary-youve-been-in-politics-30-years-and-just-now-have-ideas-debate-highlight/
http://www.infowars.com/fact-check-clinton-lies-about-her-support-for-tpp/
http://www.infowars.com/hillary-tells-the-truth-crime-is-down-unless-you-live-in-a-democrat-controlled-area/
http://www.infowars.com/secret-service-leaks-hillarys-health-to-press/
https://www.youtube.com/watch?v=j1P5qp3wOmI
http://www.zerohedge.com/news/2016-09-17/haitian-president-exposes-clinton-foundation-hillary-clinton-tried-bribe-me
http://www.breitbart.com/big-government/2016/06/14/hillary-clinton-took-millions-anti-lbgt-countries-gays-jailed-put-death/
http://www.politifact.com/truth-o-meter/statements/2015/oct/08/hillary-clinton/hillary-clinton-now-opposes-trans-pacific-partners/