ALERT – HAARP DISABLED, LOS ANGELES TO FLOOD
There is a Flash Flood Watch that has been issued by the weather channels that state there is the possibility of 12 inches of rain in Los Angels over the next 24 ours, beginning tonight.
It appears that we have three things going on here to create this Weather Pattern
1) HAARP has now been disabled, allowing rains not to come into the Lows Angeles Area.
2) We have Chemtrails every where all over the Los Angeles Area.
3) We have hot, dry air rising in an Adiabatic Manner, causing Oceanic Air to be drawn into Los Angeles. What Adiabatic means is that Hot Air rises and expands- causing cooler air form the ocean to come in and, when this air hit's the mountains, it rises ad causes rain.
This is literally a once in a life time event.
The Concrete Jungles we call Los Angeles have little room for rain and muchh of the land surface in this area is either compressed or just concrete – causing for huge runoff and Flash Flood Warnings.
As for the Oroville Dam Spillway Breakage – ongoing repairs should soon have it patched up and why is no one asking:
….a) Why did it break – was it super heated form a satellite?
….b) Why do we not see any rebar in the spillway and if there is no rebar there is there any in the cement structure of the Dam???
========================
Please pray that YOUR family is protected in this coming flood and please – keep your pantry full. If the flash floods do occur across Southern California then distribution networks will go down for a while.
=========================
—-SAVINGS TIP OF THE DAY—-
Great Time to order storable food, period.
Be ready for any disaster.
Last night since my wife is on a trip – I cooked up some Pasta Primavera and added Chicken, peas, corn Sea Weed, Immusist (Increased Hydration) and rice to extend it so I do not have to cook while she is gone.
=========================
The News You Need
Dr William B. Mount
MeteoEarth.com – Interactive 3D globe brings weather to life
A flash flood watch is in effect as a once-a-decade rainstorm barrels toward Los Angeles – AOL Weather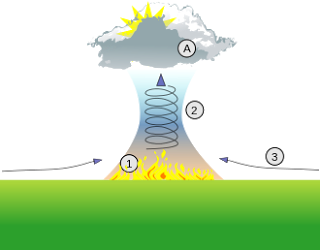 PIGS IN THE 55TH AND 60TH AIR WING SPRAYING US ALL