Black history in cyberspace
With apps for smart phones and tablets being the rage worldwide it is not surprising that someone would devise an app based on Black History themes.
But a Black History-themed app for the near ubiquitous smart phones and tablets originating from Britain –- really!
Isn't Britain the land best known to Americans as the home of "The Queen," fish-&-chips and fans with a near religious-reverence for soccer?
The history of blacks in Britain is a subject little known either among citizens of that nation or around the world. Few Brits even know that Black History in their nation dates from the occupation of that island by the Roman Empire two thousand years ago.
And what about the fact that this game app focuses on Black History in the United States not history primarily centered in England, Scotland, Wales and North Ireland, the four countries that comprise the United Kingdom commonly known as Britain.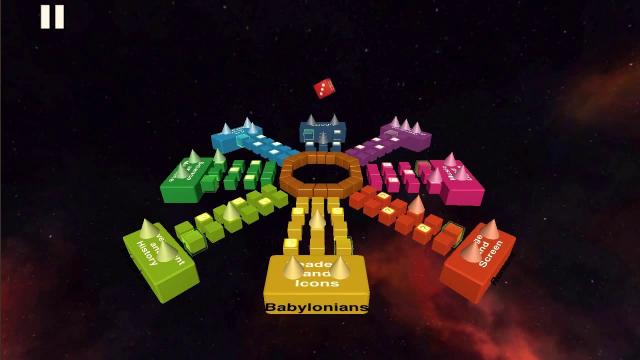 Nubian Jak 3D app

But Britain is the birthplace of the recently released Nubian Jak 3D Black History U.S. 2017 Edition app.
A news collective, founded as a blog in 2004, covering war, politics, environment, economy, culture and all the madness
Source:
http://thiscantbehappening.net/node/3478