11th APRIL 2017, London – COTTON USA is pleased to announce that it is collaborating with one of the world's leading universities for textiles innovation and design to encourage future industry professionals to innovatively use U.S. cotton. In partnership with Loughborough University, COTTON USA has launched its first Innovation Competition especially designed to support and showcase the future talent of the interior, fashion and textiles industries.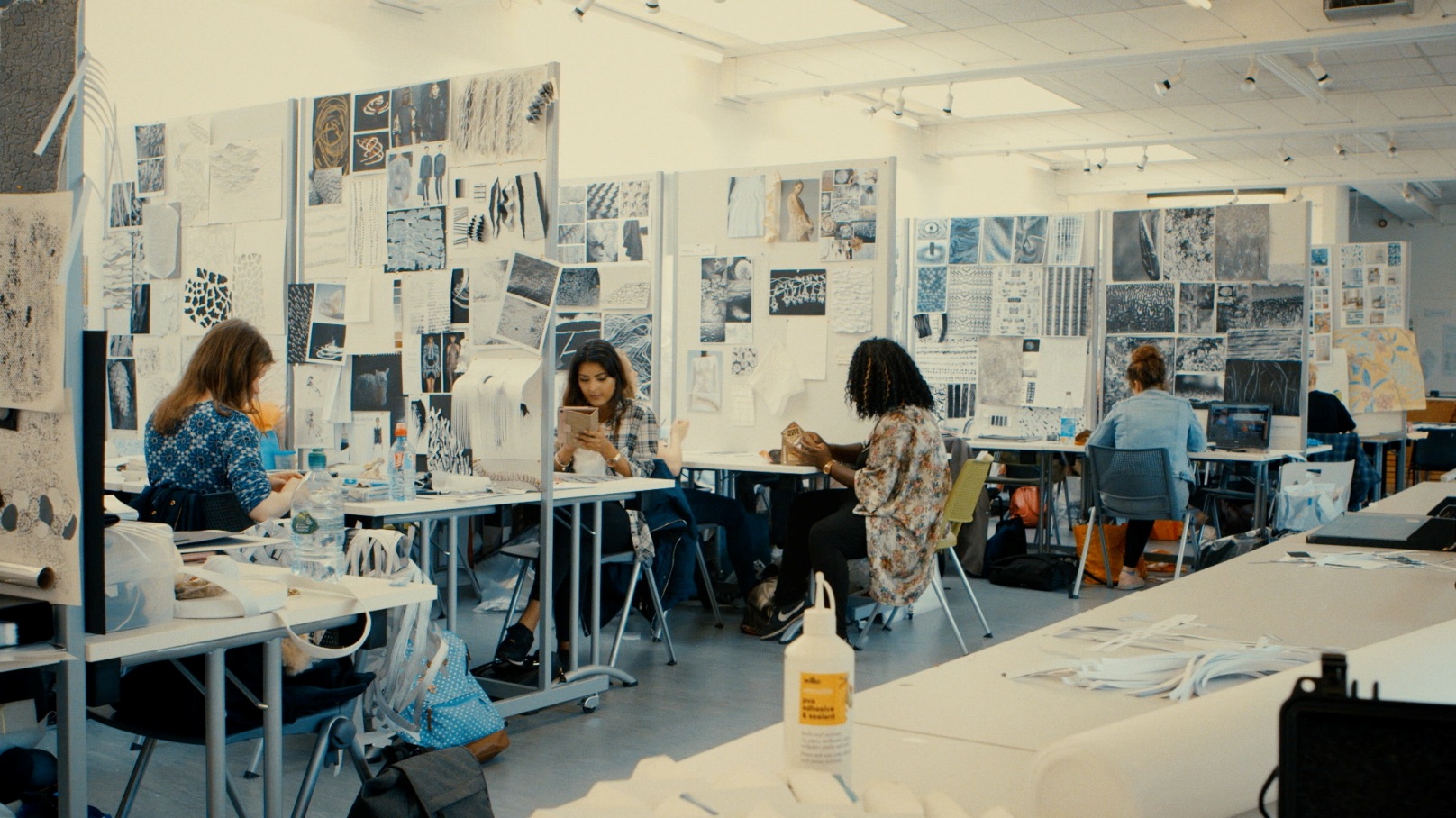 COTTON USA's Innovation Competition will run in partnership with the esteemed university's Textiles: Innovation and Design programme. Second year students specialising in textiles and fabrics will take part in the competition and will receive individual support to develop new and innovative ways of working with U.S. cotton. COTTON USA will promote participating students' work to a global network of brands and retailers, giving the undergraduates a platform to demonstrate their technical knowledge, and elevate the profile of their creative designs.
Working with high quality U.S. cotton fabrics, students will produce a portfolio of original design work, and will be encouraged to experiment with materials and processes in order to develop innovative fabrics. Participants will have the opportunity to present their collections to fellow students, academics and industry representatives later this summer.
Stephanie Thiers-Ratcliffe, International Marketing Manager for COTTON USA, commented: "Loughborough University consistently tops university league tables for both course quality and student experience, with the Textiles Department in particular benefiting from exceptional facilities and specialist technical expertise. We are thrilled to be partnering with them to encourage and support future industry talent."
"More than ever, working with fabrics and fibres that are of the highest quality and responsibly produced is an essential part of the design process. Our partnership with Loughborough University is a very important part of COTTON USA's ongoing commitment to support the wider industry, by educating future industry professionals about the versatility, consistency and uses of U.S. cotton."
Kerry Walton, Programme Director of Textiles: Innovation and Design at Loughborough University said: "We are delighted to be collaborating with COTTON USA on the Innovation Competition. At the university we strive to offer students a truly outstanding, relevant insight in to the world of contemporary textiles. Working with U.S. cotton will give students the opportunity to develop vital skills for the future and learn first-hand how integral quality materials are to innovative designs."
Loughborough is one of the country's leading universities, with an international reputation for research that matters, excellence in teaching and strong links with industry. It has been awarded five stars in the independent QS Stars university rating scheme, putting it among the best universities in the world.