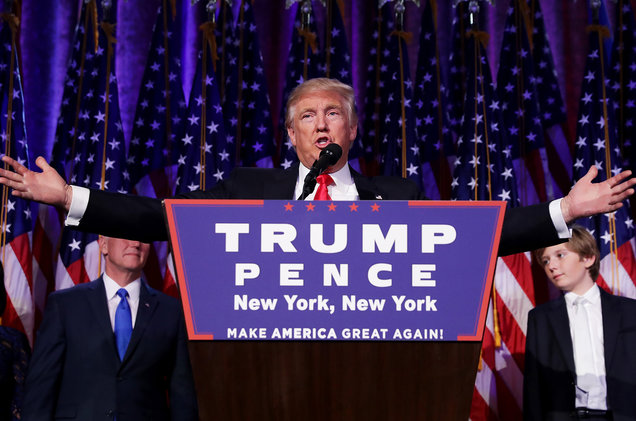 (INTELLIHUB) — In a series of cryptic social media posts, Infowars Alex Jones has revealed that he will be releasing bombshell news about violence directed towards journalists and Trump operatives by the outgoing Obama administration.
Saying that this could be the biggest story they have ever covered, Jones released the following Tweet and accompanying video about the shocking news.
I will break an ultra important story tomorrow at 2:30 east dealing with high level trump operatives targeted for murder.
"Alex Jones delivers critical information and reveals he will be breaking bombshell news tomorrow about violence directed at journalists by the Obama administration."
While corporate media operatives and trolls throughout the internet are sure to attempt to cast doubt on this story, one can safely assume that Jones wouldn't put something out like this if he didn't have the evidence, especially considering how closely the corporate media is watching Infowars every move.
Stay tuned as Intellihub will obviously be covering this breaking news as it is released. One can only hope that something doesn't happen to stop this information from coming out.
Don't forget to follow the D.C. Clothesline on Facebook and Twitter. PLEASE help spread the word by sharing our articles on your favorite social networks.
Source DCClothesline.com
Check out more contributions by Jeffery Pritchett ranging from UFO to Bigfoot to Paranormal to Prophecy
~~~~~
Most people who use social media have figured out that Facebook and Google are in cahoots with the government. For those who are well aware of the issues, it's high time you switched over to Seen.life. It is a website that is similar to Facebook but without all the censorship.
Firearm friendly, you may buy sell or trade anything allowed by site TOS rules.