Some parts of the U.S. real estate market are now in a bubble but some parts of the American property market are very attractive and there are great opportunities. (iShares Dow Jones US Real Estate ETF (IYR))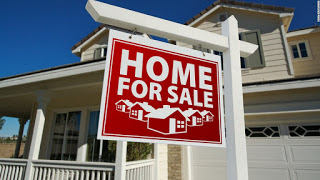 When interest rates start going up again permanently, when the bull market does come to an end in government bonds, interest rates are going to go very, very high. In 1981, short-term in America were over 20 percent. Long-term bonds were yielding over 15 percent. When interest rates go higher the junk bonds are going to get destroyed both by interest rates and by credit defaults. (SPDR Barclays Capital High Yield Bond ETF (JNK))
Jim Rogers graduated from Yale University and has a degree in philosophy, politics and economics from Oxford University. Jimmy Rogers became a Wall street legend when he and George Soros founded the Quantum Fund.After his career as a hedge fund manager and investor,Jim Rogers now periodically teaches finance at Columbia University, and appears regularly on the CNBC Cable Network.
Source http://jimrogers-blog.blogspot.com
Check out more contributions by Jeffery Pritchett ranging from UFO to Bigfoot to Paranormal to Prophecy
~~~~~
Most people who use social media have figured out that Facebook and Google are in cahoots with the government. For those who are well aware of the issues, it's high time you switched over to Seen.life. It is a website that is similar to Facebook but without all the censorship.
Firearm friendly, you may buy sell or trade anything allowed by site TOS rules.