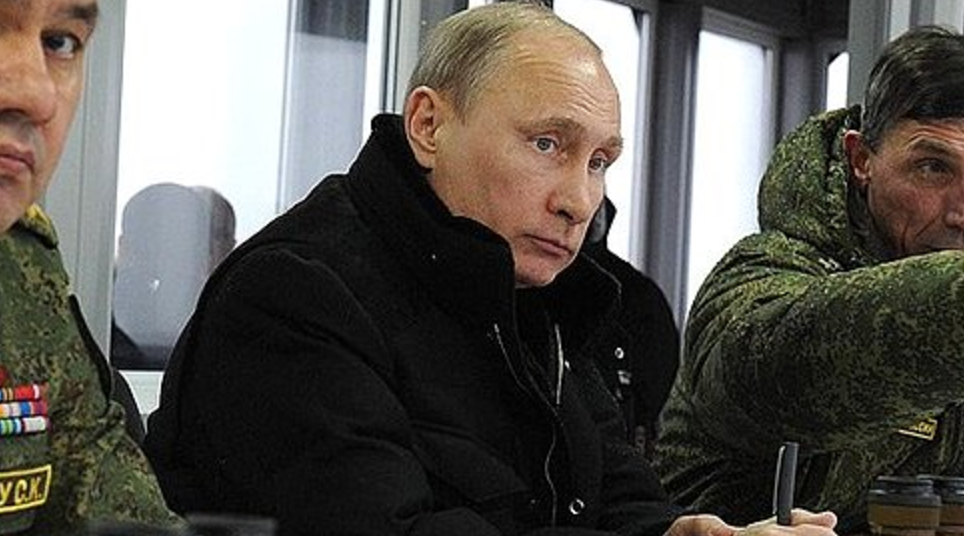 On Friday, Fox Business reported that a Russian warship has entered the eastern Mediterranean, heading towards the direction of the two U.S. Navy destroyers that were used for launching the missiles on Syria Thursday night. The Russian Frigate has left the Black Sea, gone through the Bosphorus strait and is traveling to the position of the USS Ross and the USS Porter. A U.S. Defense official told Fox News that the Russian frigate, Admiral Grigorovich RFS-494, crossed through the strait "a few hours ago."
This is a breaking story, we will continue to provide updates.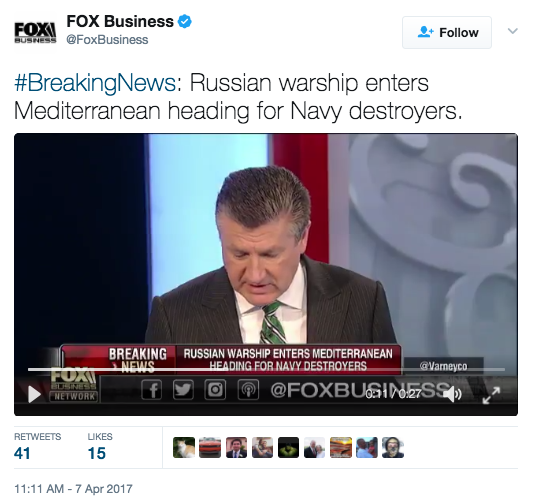 Fox News is exclusively reporting more details:
The Admiral Grigorovich is armed with advanced Kalibr cruise missiles.

Also Friday, one of the American destroyers that launched the missiles into Syria started heading to an undisclosed location to rearm.

The U.S. struck a Syrian airbase in retaliation for this week's gruesome chemical weapons attack against civilians, including infants and small children, military officials said.

The frigate was bound for the Syrian port of Tartus on a routine voyage, the Russian news agency TASS reported Friday, citing a military-diplomatic source.

"The Russian ship armed with cruise missiles Kalibr will visit the logistics base in Tartus, Syria," the source said, according to TASS.

The ship was currently near the Blact Sea straits, Tass reported. The ship left on a voyage after stopping at Novorossiisk for supplies and taking part in a joint exercise with Turkish ships in the Black Sea.
The Russian Ministry of Defence released images of the Admiral Grigorovich on Thursday: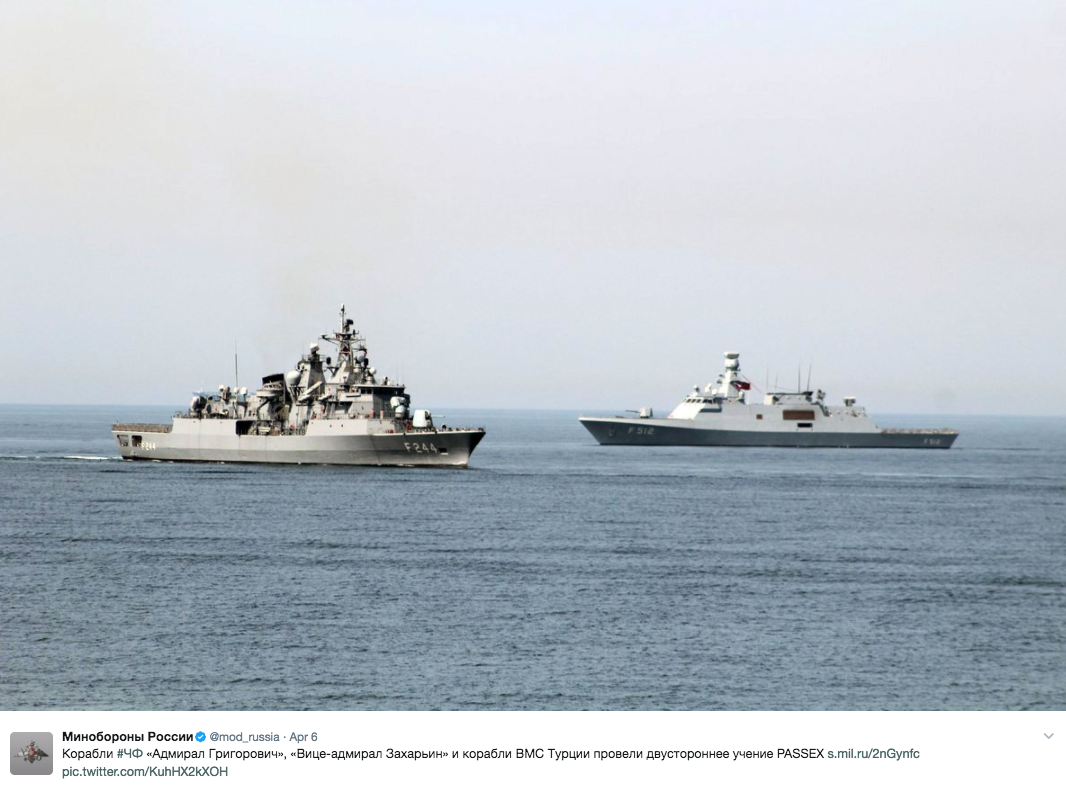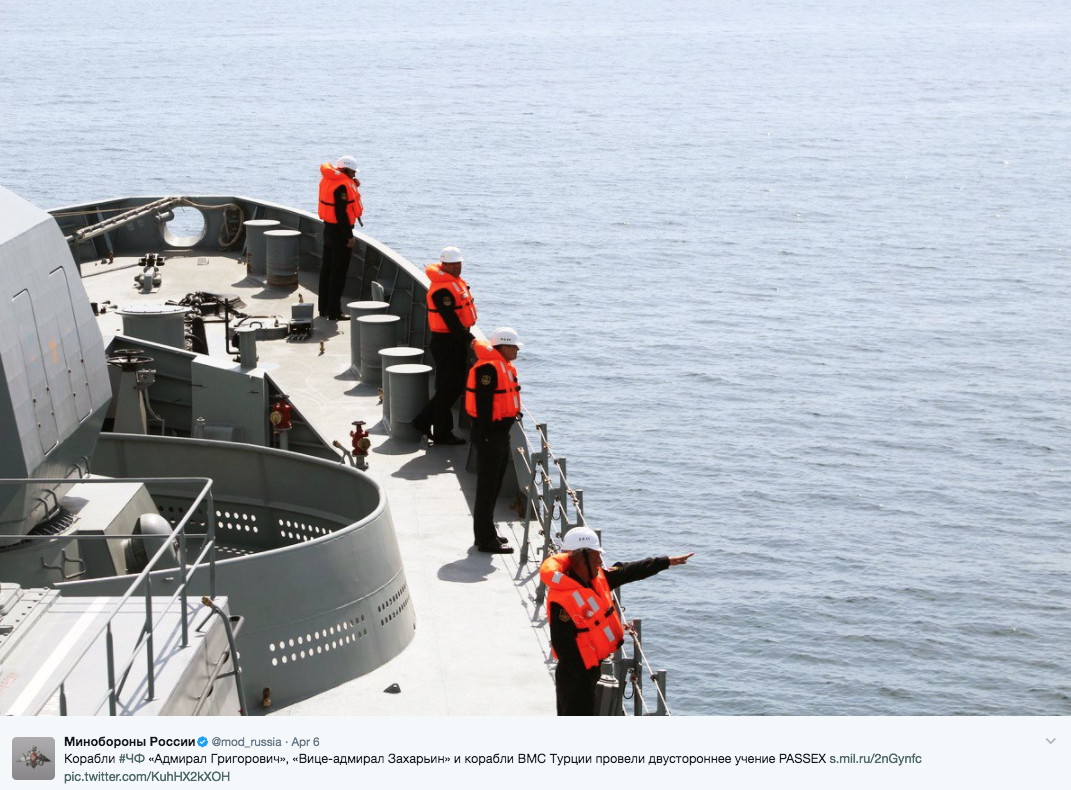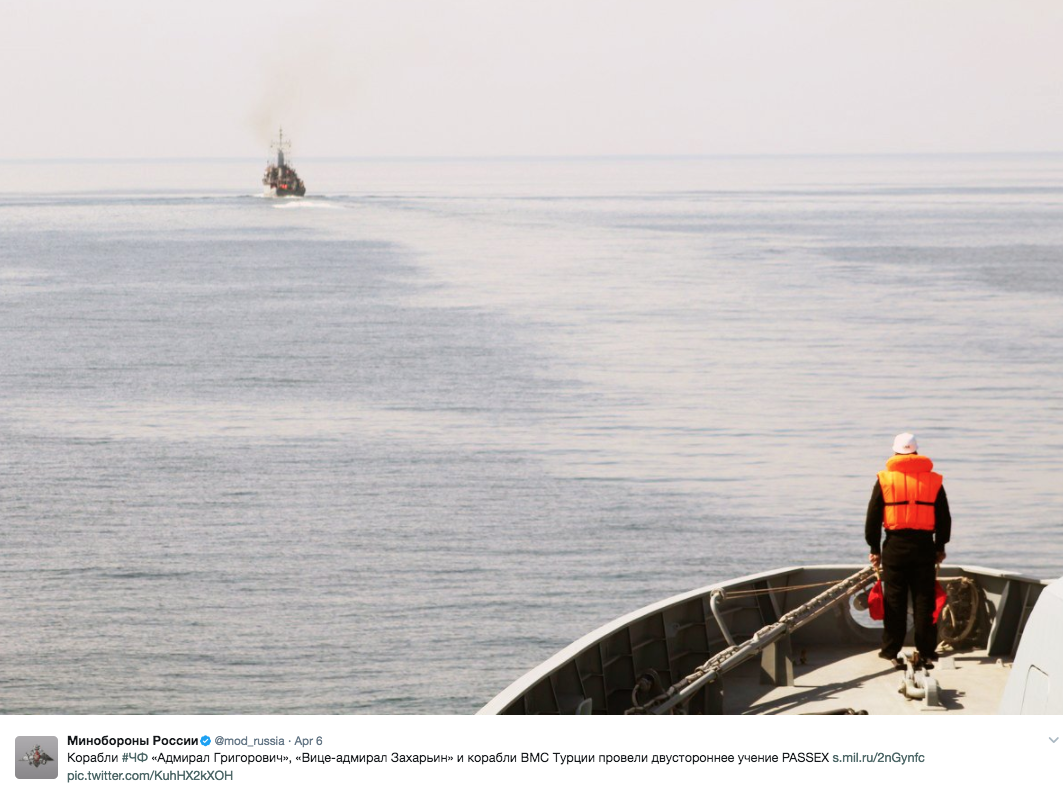 Source AmericanMilitarynews.com and FOX and YOUTUBE
Most people who use social media have figured out that Facebook and Google are in cahoots with the government. For those who are well aware of the issues, it's high time you switched over to Seen.life.
Seen.life is a website that is similar to Facebook but without all the censorship. Firearm friendly, you may buy sell or trade anything allowed by site TOS rules.
Check out more contributions by Jeffery Pritchett ranging from UFO to Bigfoot to Paranormal to Prophecy