Body and beauty trends come and go, just like fashion. Technology, celebrity culture and fashion all have an impact on beauty trends. With summer fast approaching, now is the time to look at 2017's hottest beauty trends, and find out which work for you, before all those summer holidays and events. Here are the key trends to look out for.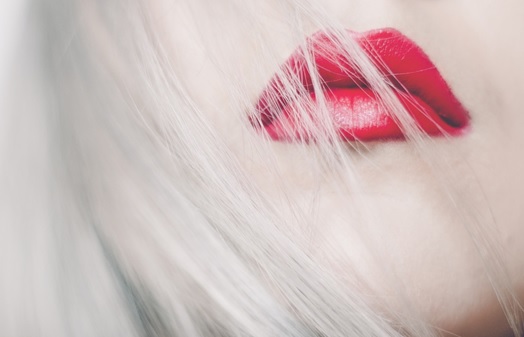 Chrome Nails
Metallics are always a great look when it comes to nails, but chrome takes this a step further. Chrome provides a truly futuristic look to your hands and feet, catching the eye, and adding some glamour and shine to your spring/summer look.
Cut-crease Makeup
Cut-crease eye makeup, is exactly what it sounds like. Eyeshadow is applied, then a different color is used to define the crease, without blending. It's a style that's been around for a while, and looks set to continue throughout 2017.
Intimate Areas
We've had the designer vagina, and the jeweled genitals, so it should come as no surprise that looking after, and making your genital and intimate areas more aesthetically pleasing, is a current trend. Bleaching of these areas is something to look out for. Check out this chart that shows how long it takes to get your desired color if anal bleaching is something you are interested in.
DIY
Pinterest is really leading the way when it comes to making beauty more accessible, and more affordable. There are so many DIY facemasks and cheek and lip stains being shared, to the point where making your own products is set to be a real talking point over the summer.
Natural
Makeup trends this year are moving away from the bold colors and contouring of 2016, to a more natural look. Nude lipsticks and eyeshadows are set to be especially popular.
Braids
Braids are always on trend during the summer months and this year is no different. There are so many different options when it comes to braiding, from the ever-popular French braid, which is great for taming hair for days on the beach, to milkmaid braids, and even fishtails, which offer a messy chic we can all aspire to. Braids are the perfect way to keep your hair out of the way in the daytime, but they're also easy to dress up, or weave into a bun, for some evening glamour.
Freckles
We all know freckles are incredibly cute, especially with a bit of a sun kissed glow, yet we're not all fortunate enough to have our own. This summer is set to see a rising trend in drawing them on.
Muscles
Finally, it's becoming cool for women to have muscles, and to put them on show. 2017 is seeing a huge focus on health and fitness. It's trendy to drink more water, and to wear a fitness tracker. It's also trendy to have muscles and a toned body.
Remember, everyone is different. So, experiment with some of these looks and styles to find what works for you. 2017 is set to be focused on natural looks so there is much less pressure to make bold changes to your style.