In a surprising turn of events, the US Attorney's office, along with the Securities and Exchange Commission (SEC), filed for official charges against Platinum Partners, a company registered as a valid hedge fund since 2003. The charges were filed after the SEC and US Attorney's office found signs of wrongdoings in the dealings between Platinum Partners and Black Elk Energy.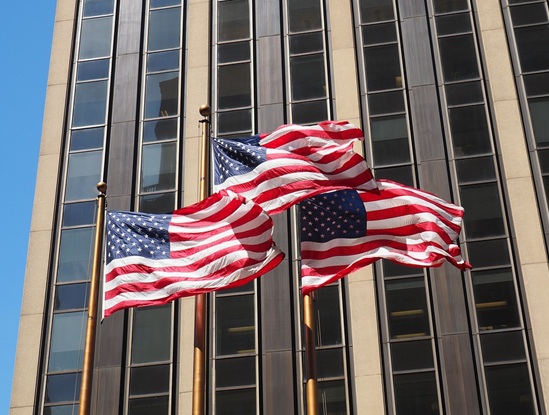 A case of this magnitude is complicated by nature. Experts are already saying that it will take a lot of time to unravel every detail behind the dealings of the two companies to get to the bottom of the issue.
The Black Elk Ponzi Scheme
The case centers around Platinum Partners allegedly operating like a Ponzi scheme, according to the US Attorney's official documents. The case quickly became known as the Black Elk Ponzi scheme because Platinum Partners, over several years, falsified information about holding values and generated an excess of $100 million in fees.
As a legitimate hedge fund, Platinum Partners had the ability to convince investors that the investments they made in Black Elk Energy were generating a lot of profit. It wasn't long before the investment company started having difficulties in redeeming investors' assets at the inflated value that the company reported on a regular basis.
Black Elk Energy was then declared bankrupt, and Premium Partners were found prioritizing certain limited partners when returning cash. The US Attorney added conspiracy and securities fraud charges to its official filing; the latest report suggests that the scheme cost investors close to $1 billion.
A Complicated Case in the Making
As experts predicted, this is not a case that can be uncovered overnight. It will take a long time before details of the Black Elk Ponzi scheme and how it happened can be properly exposed. There were other entities used by Platinum Partners to receive funds and place bogus votes – a misrepresentation of shareholders and investors – to redirect funds to limited partners and founders of Platinum Partners. It will take time to trace all links, even with the SEC and US Attorney's office working together.
Despite the immense challenge, the SEC is doing its best to quickly set up a court-appointed receiver for all funds managed by Platinum Credit Management and other Platinum-related entities. These funds are currently under liquidation process in the Cayman Islands.
Investors Are Taking Actions
While the main charge filed by the US Attorney's office is being processed, investors are taking steps of their own to make sure Premium Partners and the people behind the company are held responsible. A group of investors and those who have been ripped off by the Black Elk Ponzi scheme are working with attorneys such as Vernon Litigation Group in finding solutions for securing the remaining funds and recovering their losses.
This case is one of the biggest cases of Ponzi scheme we've seen in years. It will be interesting to see how the case develops as more details are revealed. Experts believe that the Black Elk Ponzi scheme will also result in new regulations being introduced to further protect investors.