Dr Adam Lynes, lecturer in Criminology at Birmingham City University writes:
Peter Sutcliffe, Robert Black, John Duffy, David Mulcahy, Fred West, Peter Tobin, Levi Bellfield and Steve Wright: All Serial killers who hunted for their prey on Britain's roads
Despite the wealth of academic literature relating to serial murderers, there has been little research into how the occupational choices of these individuals influences their behaviour and subsequent offending.
My research, which has this week been released as a book entitled "The Road to Murder: Why Driving is the Occupation of Choice for British Serial Killers", addresses this current gap by first examining the occupational history of known British serial murderers and determining if there were any particular work environments that were commonly selected.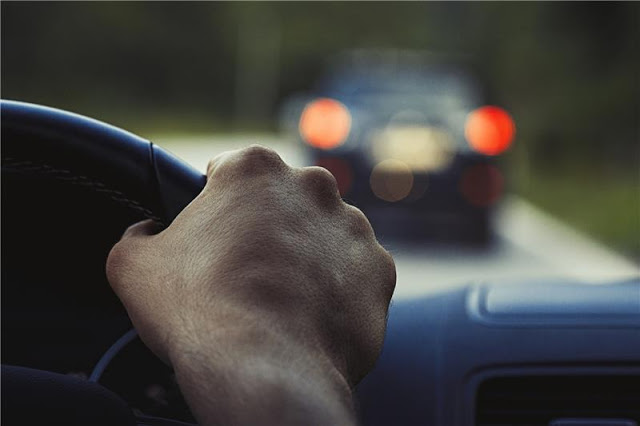 Credit: Thinkstock
Through this research process it was determined that there are four particular occupational "groups" that known British serial murderers selected and are described as: 'Healthcare'; 'Business'; 'Public & Personal Service'; and finally 'Driving & Transient Dependent Work'. It is the latter occupational "grouping" that was the most commonly selected form of employment for known British serial murderers.
Peter Sutcliffe, Robert Black, Fred West, Levi Bellfield and Peter Tobin are all considered to be examples of some of the most horrific cases of serial murder this country has witnessed. What is less known, though, is that they all committed their murders under the guise of their respective occupations. Whilst I understand the attraction of "getting into the mind" of the killer and the fascination into WHY these individuals commit such appalling crimes, as a criminologist I think it is just as important to ask HOW these offenders were able to kill so many people before they were caught.
When examining how such offenders commit their crimes one of the most important factors to consider is access and opportunity. Similar to how Doctor Harold Shipman gained access to his victims by running house visits to his patients, those serial killers who held transient oriented professions were able to gain access to their victims, who were generally sex workers, by the fact that their victims were drawn to the road in order to advertise their sexual services. With this in mind, serial killers such as lorry driver Sutcliffe and fork-lift driver Wright were able to hunt for their victims under the pretence of their occupation – effectively hiding them in plain sight.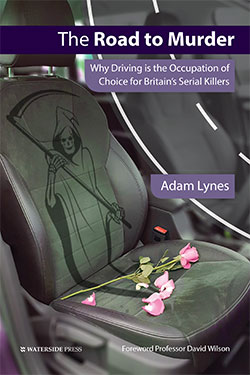 Credit: Birmingham City University
Then there are other unique instrumental advantages afforded to these serial killers. For example, these particular killers were able to commit their murders over a wide geographical space, therefore crossing police boundaries and jurisdictions. With such an advantage at their fingertips, serial killers such as Robert Black, who was a delivery van driver, was able to kill in Scotland, Wales and Ireland. When serial killers such as Black kill over a large geographic space it creates something referred to as "linkage blindness", in which separate Police jurisdictions are investigating different murder investigations – not realising that they are in fact searching for the same killer.
These are just some of the instrumental advantages afforded to these serial killers, and paying careful attention to what occupations serial killers hold may offer some of the answers in how to prevent such cases in the future. My new book, based upon four years of research, seeks to provide some of these answers by demonstrating the link between mobility, transience, recognisance, predatory behaviour and acting out murderous fantasies.
Contacts and sources:
Dr Adam Lynes
Birmingham City University
Publication title: The Road to Murder: Why Driving is the Occupation of Choice for Britain's Serial Killers
Author: Adam Lynes.
Publication type: Book (Paperback)
Publication date: 05 April 2017
ISBN number: 9781909976375